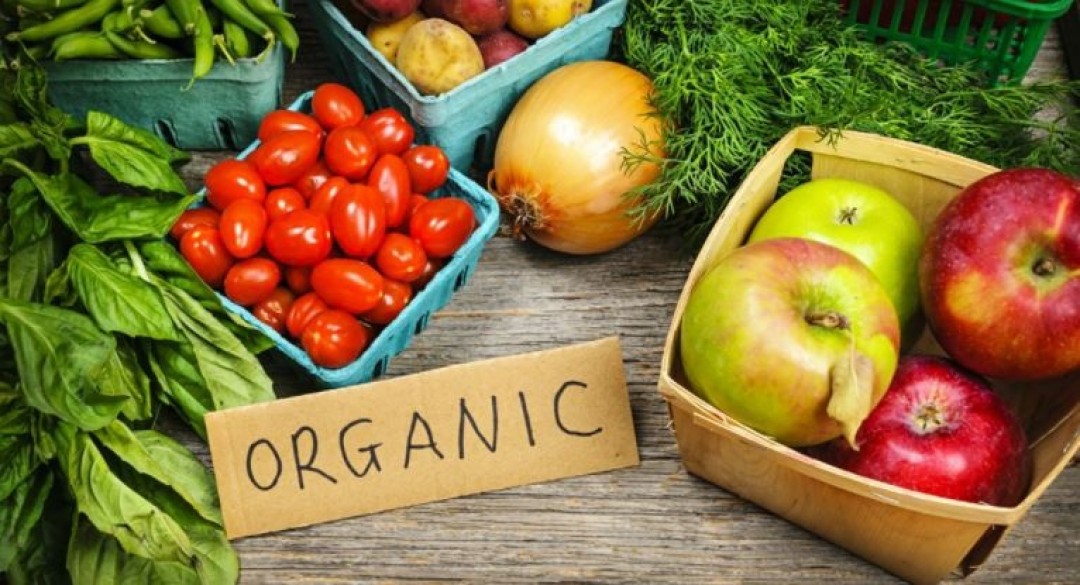 THE GLOBAL ORGANIC SECTOR IS EXPECTED TO GROW OVER THE NEXT DECADE
According to Food Navigator-asia.com, the Asian continent will drive the sales of all organic products over the next decade. They base their assumption on the growing understanding of customers within this sector as well as the government support in the organic grown and processed food.
Raj Seelam, a pioneer in India for organic products and ingredients is one example of the incredible expansion of the sector since his company started in 2004 until today. Now, the company works with 45.000 farmers and it is cultivating 225.000 acres in no less than 11 provinces in India. Mr. Raj Seelam reveals for Food Navigator-asia.com that the goal of the company is to expand a circle of sustainability, that will reach 5000.000 acres of organic farming, and all of this by 2020.
The truly optimistic figures Mr. Seelam is talking about are based on the rapid growth of local markets which are growing with 25% every year.
It is important to underline that while consumer awareness is the triggering factor for this growth, the support of officials and governments is the key to sustainable growth. "This has been a huge journey. Today the central Government and many state governments provide financial incentives for organic farming" says Raj Seelam.
Urbanization and the growing number of working couples in India today, has made convenience food, ready-to-eat and ready-to-cook products no longer a niche sector but a highly demanded one. "It is important that organic should also club convenience, great taste and good health" urges Mr. Seelam.
---