Food industry processing machinery
OctoFrost AB is a globally recognized supplier of food processing equipment with a deep focus on thermal treatment such as blanching, cooking, chilling and IQF freezing. OctoFrost cooling machines & equipment can be used for processing a wide range of IQF products (fruits, vegetables, berries, seafood, meat, poultry, pasta, dairy, and grains) and are designed with keeping customers' needs in mind: a natural appearance of the products, optimal food safety, high yield and energy efficiency.
With a global coverage of sales and customer service, the company has over 300 successful installations at customers located in more than 50 countries across 5 continents. OctoFrost is committed to a world with better food quality and reduced food waste by improving solutions for freshly frozen food.
OctoFrost™ food processing equipment is more than just a safe buy. By interacting with traders around the world, we are helping our customers get new orders for their top quality OctoFrost™ IQF frozen products through the online networking platform OctoFrost Link.
Our skilled and passionate staff strives to be at the forefront of the food processing equipment industry, making sure that our clients' needs are met. We are rewarded by numerous repeat orders and recommendations from our customers worldwide.
Short History
The company was established in 1999 in Malmö, Sweden, where the headquarters remain. In 2015, the company name changed from IQF Frost AB to OctoFrost AB, IQF Frost Inc. to OctoFrost Inc., and ProFrost AB to OctoFrost Technology AB. All companies are part of the umbrella company—OctoFrost Group with the existing owner structure.
In 2017, OctoFrost Group took over 100% of the shares of the Dutch Innotec Systems BV, a well-known manufacturer of customized industrial food processing machinery and industrial food processing lines. Innotec had strong expertise in thermal processes like blanching, cooking, and chilling. This acquisition made OctoFrost Group a key player in the industry.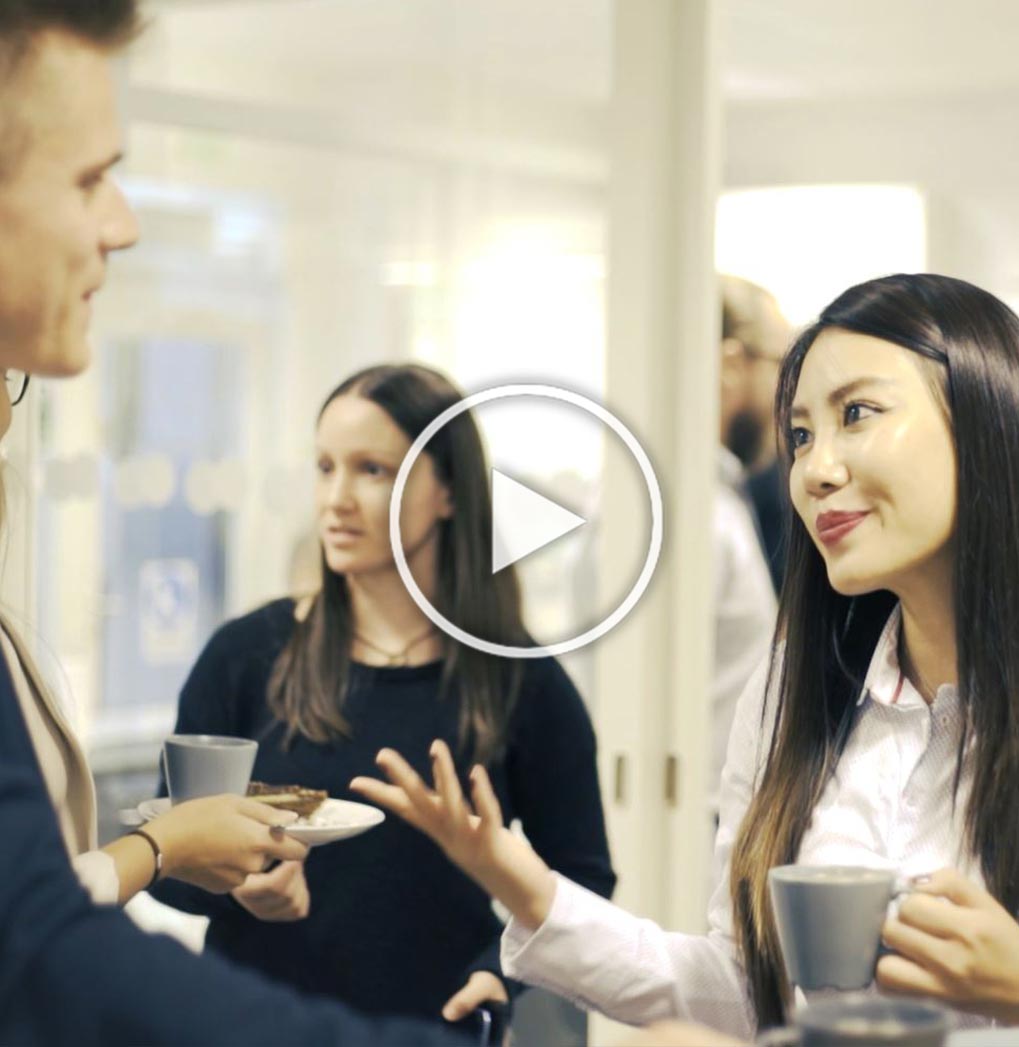 The Road to success
Now that OctoFrost Group is a supplier for full IQF processing lines, it can provide an optimized, complete IQF processing line for the best freezing results, highest yield and lowest energy consumption.
This brings high value to our customers worldwide. Our after-sales activities have also benefitted from the scale up in the organization and we are closer than ever before to our customers.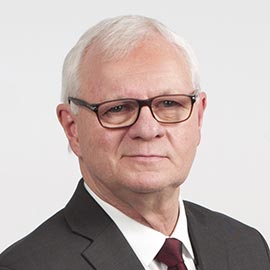 I know we are in the right place, the right time. This industry has enormous growth potential. We are proud to be where we are today and we will be here for a long time.
Ruben Larsson
Founder