OctoFrost Link – Helping our customers grow
OctoFrost Link is an online platform where OctoFrost customers can find traders or companies interested in buying high-quality IQF products.
The app platform is meant to create networking and connecting opportunities. It allows our customers to be connected directly with their potential buyers. Customer focus is at the heart of the OctoFrost Link platform.
Today, OctoFrost is not only a supplier of processing equipment but also a trusted partner for customers and companies. Our aims is to help our them grow, develop and find new business opportunities. Watch this video to learn about the platform: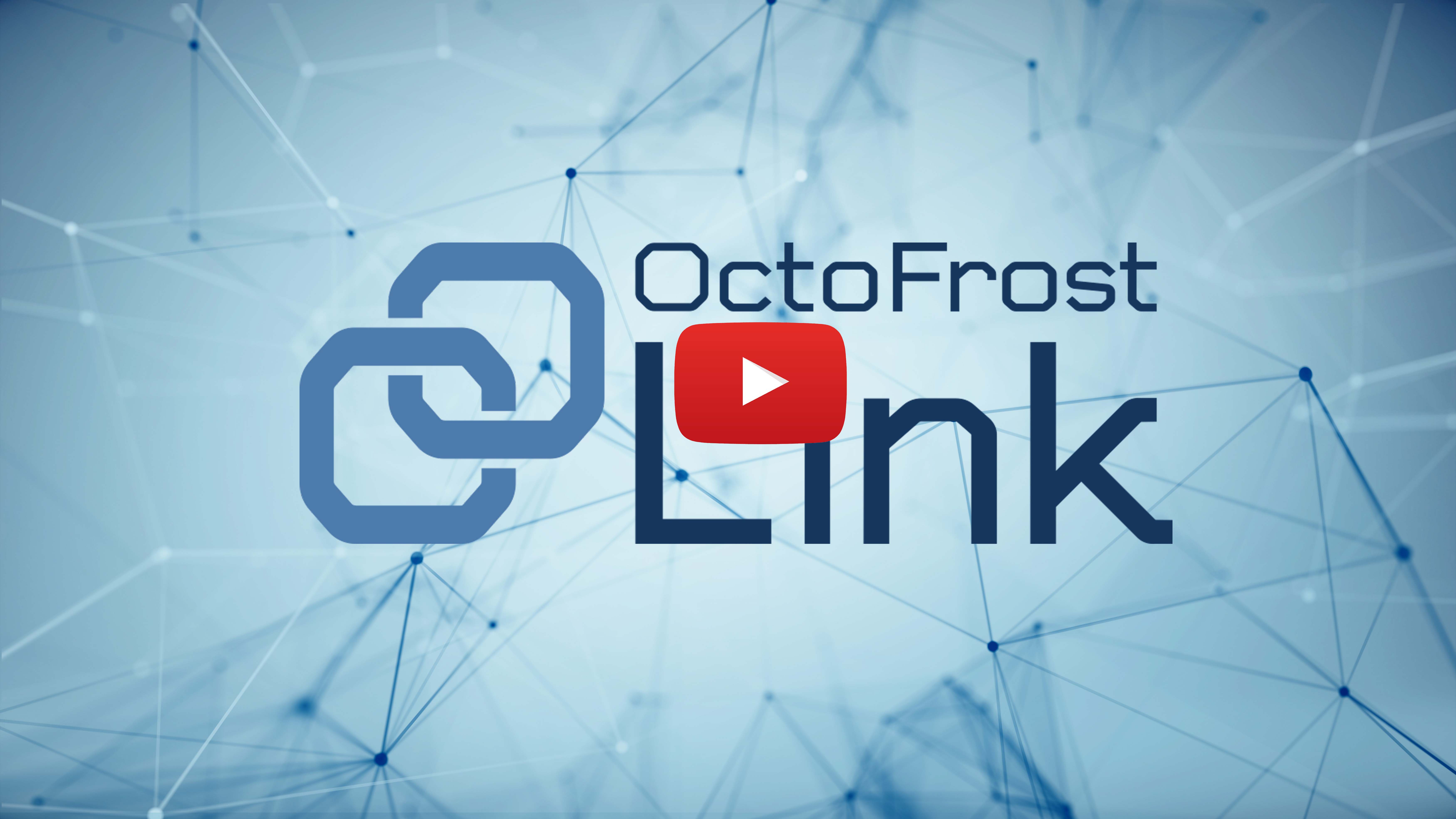 OctoFrost Link coming to life
As market players are increasingly trusting the quality of OctoFrost Frozen products, more and more traders and wholesale buyers are turning to OctoFrost when looking for reliable suppliers of premium IQF products all across the world.
OctoFrost recognised that it can create a communication link between the demand and supply and this is how OctoFrost Link came to life.
How does it work
OctoFrost Link is an online platform where traders can find suppliers of OctoFrost Frozen products worldwide. Both OctoFrost customers and traders create their companies' profiles, show their geographical location and mark the products that they sell or buy. Users can put alarms for specific products of interest or even post a request or a product announcement.
Both traders and IQF suppliers can connect directly through an internal message system. OctoFrost LINK is offered free of charge to all OctoFrost frozen food processors and to all traders from across the world.