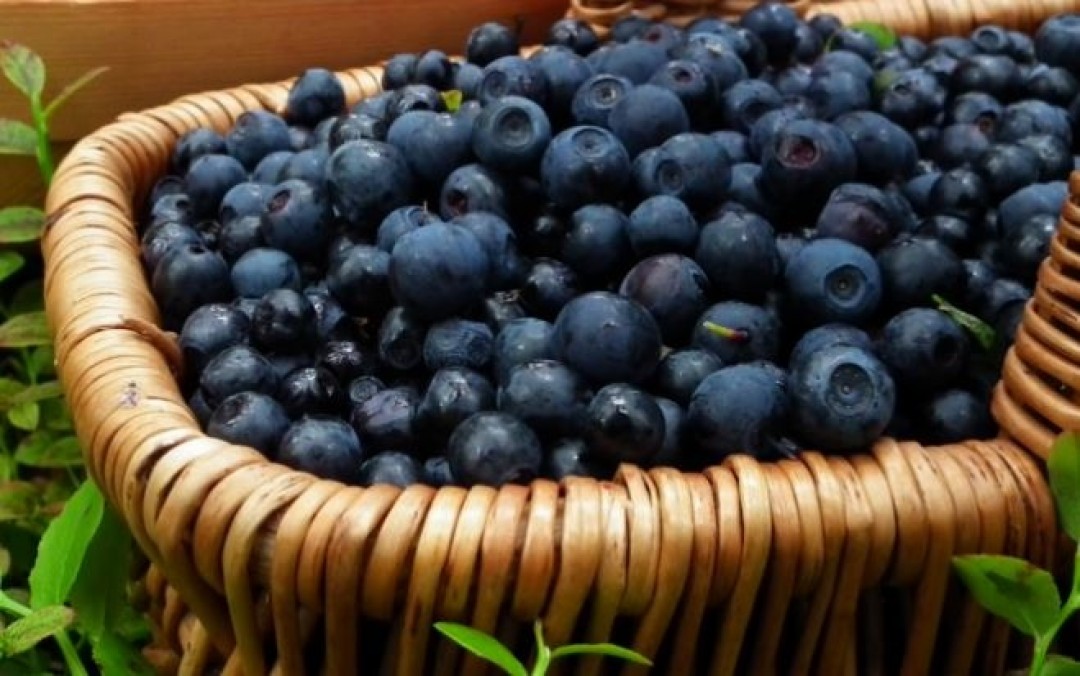 NEW TRENDS ON THE FROZEN FOODS MARKET: IQF BILBERRIES
Fruits and berries are still some of the most frozen products in the IQF industry, because they have a wide range of use – they are used for desserts, smoothies, snacks, ice cream, the confectionary sector, soups etc.
It is becoming more obvious to consumers that frozen fruits and berries are just as good as the fresh ones, and the fact that some of these delicious products are quite difficult to come by all year round, makes the IQF solution even more appealing to the market.
Bilberries, also called wild blueberries, are one of the world's best known superfoods, but they are not so easy to grow, thus to sell on the global market. Bilberries grow in the wild in acidic soils, poor in nutrients, they have small fruits, they produce single or paired berries on their bush and they are hard to cultivate. This makes them difficult to find on the market compared with their cousins – the blueberries, which are easily cultivated, are bigger and grow in clusters.
Producers and processors all over the world are trying to keep up with this growing trend of organic, healthy and nutritious products by supply the market with new, difficult to come across foods such as the bilberry.
The only way consumers can have a wider access to bilberries and benefit from their nutritious values is by buying IQF bilberries. The IQF bilberries retain their nutritious value longer –for more than two years, and the integrity of the bilberries is completely preserved.
Though we talked about the difficulties of getting and growing bilberries, processing this berry can be just as challenging. Bilberries are softer and juicier and they break easier than other berries, which makes the individual quick freezing process not so easy.
Choosing the right IQF technology is essential for individually quick freezing bilberries and a good pre-treatment process is required. The bilberries leafs need to be removed, and then the bilberries need to be cleaned, de-stemmed, washed, sorted and only then individually quick frozen. It is important to mention that because of the delicate nature of the bilberries, it is recommended to pre –cool the bilberries before starting the IQF freezing process, either in a cooling chamber or chilled in a water bath solution.
The OctoFrost IQF tunnel freezer shows very good results with small, delicate and sensitive berries like the bilberries, due to the unique air control and innovative technical features.
Our team working world wide is noticing that there is an increased demand and interest for this type of berries, and we are well prepared to continue advising as well as informing food processors about the opportunities this new trend brings along.
The OctoFrost team is excited about the path the IQF market is going and the continuous technological innovations we are preparing for the IQF industry.
---