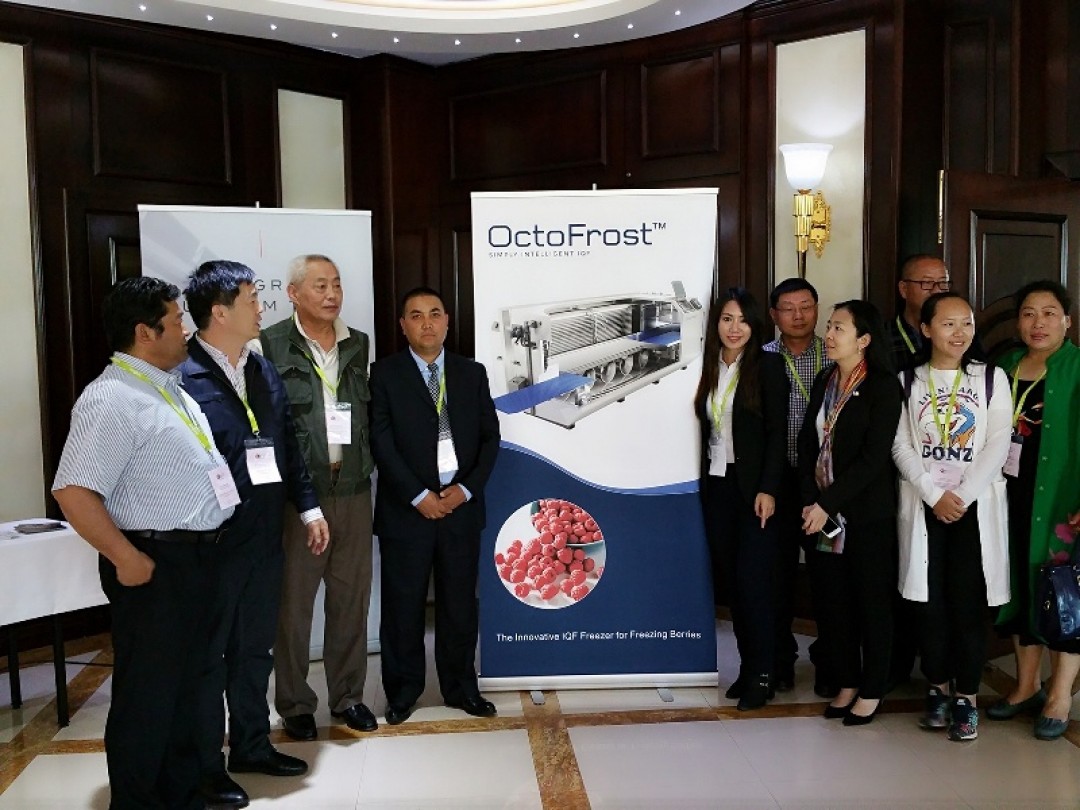 CHINESE RASPBERRY DELEGATION TRAVELS TO SERBIA AND SWEDEN
Dear partners and customers,
The Delegation of the Chinese Raspberry Producers has succesfully participated at the 10th general conference hosted by the International Raspberry Organization (IRO) in Serbia in the middle of May, 2016. The visit was a result of common efforts and excellent collaboration between the delegation and OctoFrost team.
After the conference, a visit at Profrukt in Bulgaria was organized where the delegation was able to see an OctoFrost in operation. The succesful freezing results of OctoFrost freezer left everyone deeply impressed.
The Chinese Raspberry Delegation then visited the OctoFrost headquarters in Sweden, Malmö. The members of the delegation had the chance to visit the OctoFrost production facility where the OctoFrost IQF freezers are manufactured. At the Malmö headquarters, OctoFrost company has centralized all its operations from sales and marketing after sales, production, engineering and R&D. OctoFrost team was very happy to welcome everyone for discussions about the OctoFrost technology and the benefits of the OctoFrost IQF freezing tunnel.
The visit was very productive and we wish the best of luck to the Chinese Raspberry Producers Delegation!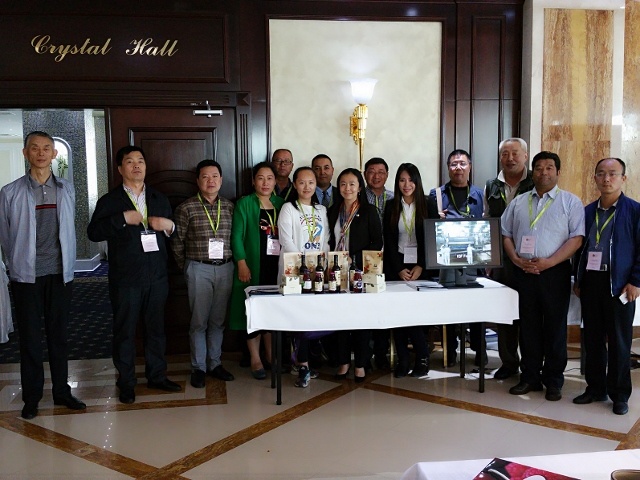 ---