IQF Processing Solutions for Tropical Fruits
OctoFrost offers a range of efficient equipment for processing and producing high-quality IQF tropical fruits. Together with our reliable equipment we offer our extensive experience and knowledge in tropical fruits processing.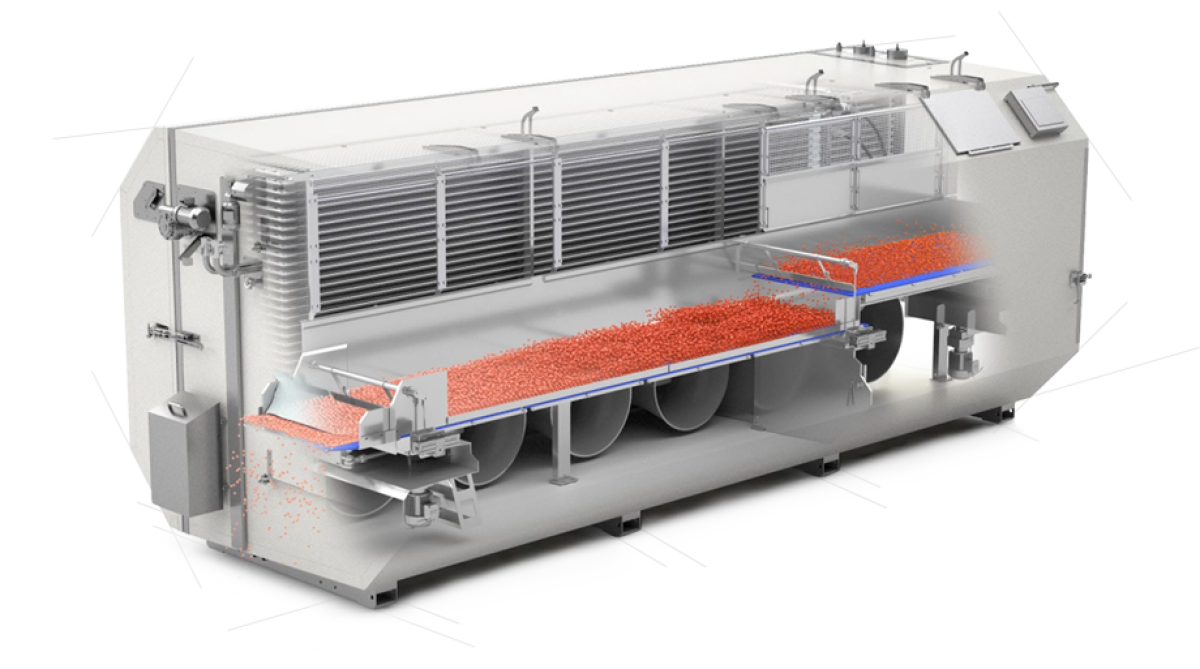 Processing Equipment
Benefits
Natural Appearance

With an efficient chilling below 5°C in the OctoFrost™ IF Chiller and the quick crust-freezing in the OctoFrost IQF freezer, a truly good separation is achieved even with sticky diced mango, pineapple or dragon fruit, resulting in a natural appearance of the final product and minimum lump formation.

Energy Efficiency

The rainshower system of the IF Chiller achieves the quickest heat transfer while the recirculation system optimizes water consumption. The adjustable fans' speed of the IQF freezer, translates in significant energy savings.






High Yield

The quick and efficient chilling together with the unique aerodynamics of the OctoFrost™ freezer, result into less snow formation when compared to other IQF solutions, which means minimum dehydration and higher yield for the processor.

Food Safety

All OctoFrost equipment has easy-to-clean design for a reliable food safety. The free-standing body, lack of joints and exchangeable bedplates of the OctoFrost™ freezer contribute even further to a truly reliable food safety for IQF tropical fruits processors.
Contact Us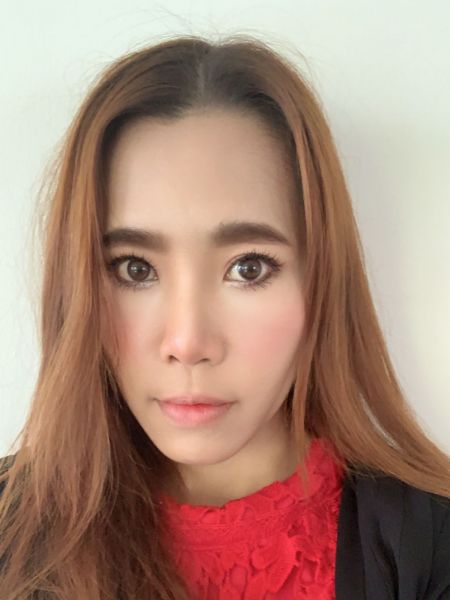 Tanya R.
Area Sales Manager SE Asia
Languages: Thai, English