3 Key Features of a Versatile Freezer
In the world of Individual Quick Freezing (IQF) business, achieving a quick return on investment and maintaining long-term success heavily relies on the efficiency of the freezer. But what defines an efficient freezer? 
At OctoFrost, efficiency means enabling continuous production at the lowest cost per kilogram while delivering the highest quality output.   
With this guiding principle, OctoFrost innovated and developed its IQF Tunnel Freezer — a game-changer that empowers businesses to process a diverse range of applications with exceptional IQF results, all year round.
Unleashing Versatility for Your Business
The IQF Freezer has efficiency and productivity benchmarked to global standards for a wide range of raw materials, ranging from soft and mushy tropical fruits, delicate and juicy berries, or intricate products like dairy and leafy greens. The intelligent airflow management to precise temperature control ensures minimal product dehydration and superior quality preservation.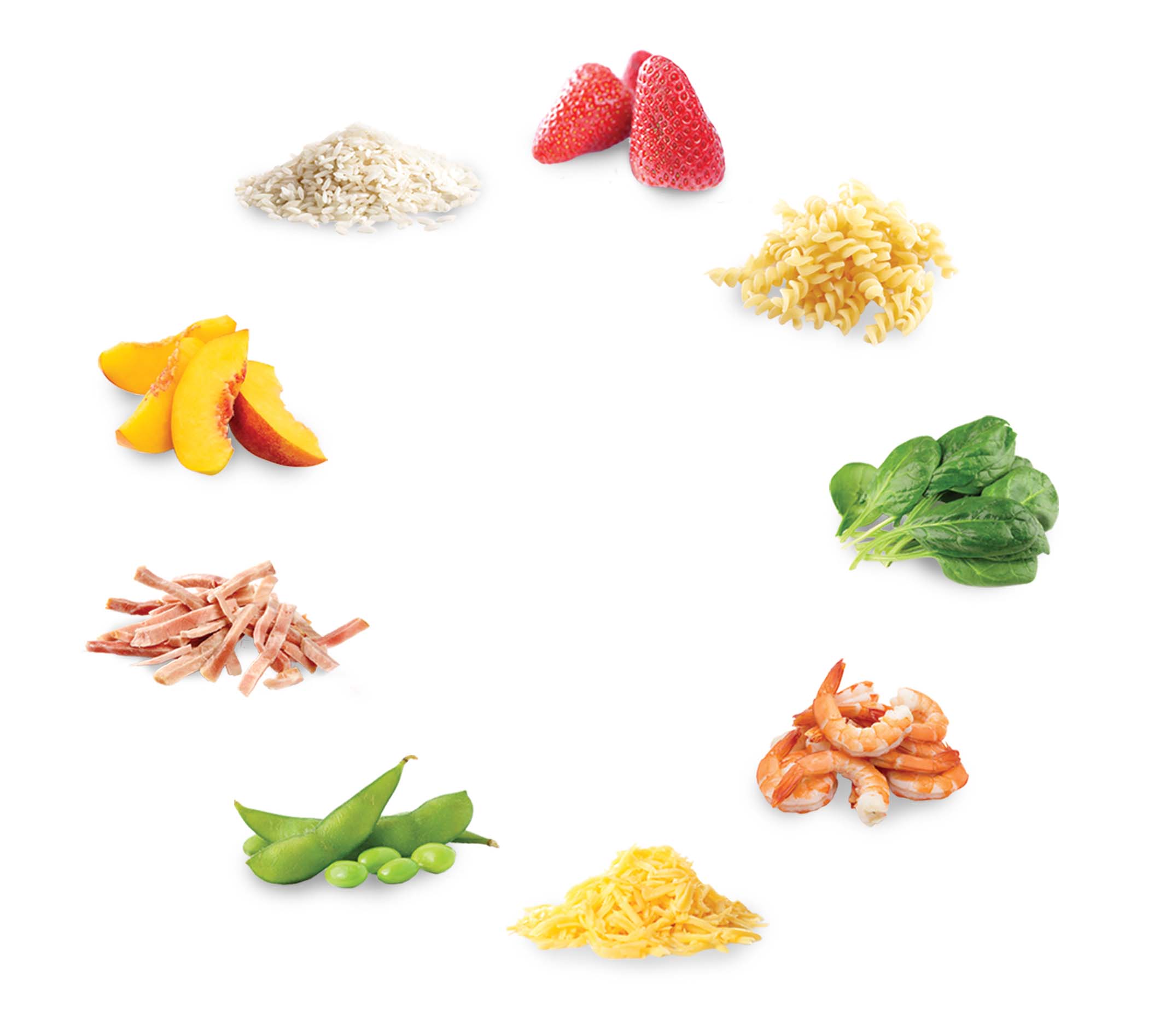 Here are the 3 key features that make OctoFrost IQF Freezer a versatile solution for your IQF business:

In short, the OctoFrost IQF Freezer is strategically designed to lower your freezing cost per kilogram of product and achieve a good IQF result inside the same freezer for multiple applications.
---