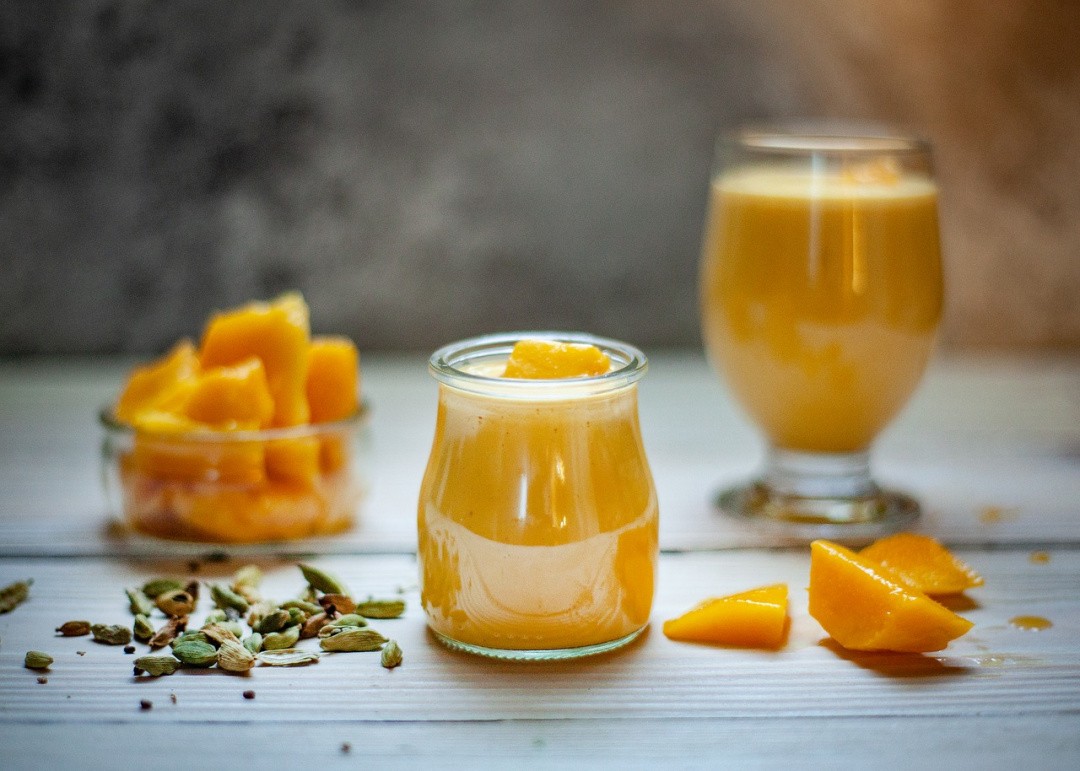 FREEZING FRESH MANGO IS HOW PROCESSORS CAN REDUCE LOSSES AND MAXIMIZE THEIR OFFERING
Maximize Your Mango Offering with IQF mango processing equipment
It's well known that mango producers tend to discard around half of the season's harvest due to varying factors such as unsatisfactory appearance, transportation, and storage—to name a few. However, one of the main ways to prevent losses at peak harvest periods and to maximize your offerings is to IQF process what's left of the less appealing and imperfect varieties that cannot be sold as fresh mango. By doing so, you can provide a premium product year-round, whether fresh or frozen. It's good to remember that even a small reduction in waste can increase your bottom line.
Before freezing, mango can undergo operations such as washing, peeling, de-stoning, grading, cutting, and chilling. Due to consumers' false assumption that frozen fruits are inferior to fresh fruit and that processed fruits include preservatives, fresh mango remains the main competitor to frozen mango. As the market is becoming increasingly larger and health conscious, it's important to stress that IQF processing involves no usage of added preservatives or GMOs.
Requirements for Premium IQF Mangoes
One of the most challenging aspects of freezing fresh mango is achieving good separation and a final product that resembles its fresh counterpart when defrosted. To achieve the best freezing result for premium IQF mango, you must use efficient and technologically advanced equipment during processing. The IQF technology developed by OctoFrost is one of the most innovative ways to process all kinds of IQF tropical fruits—chiefly soft and sticky products like mango.
How to freeze fresh mango:
The Mango Characteristics That Must Be Preserved:
· Natural appearance and uniform color that's characteristic of the type and variety
· Free from foreign flavors and odors
· Uniform shape and size of the IQF pieces
· Optimal texture upon defrosting
· Perfectly separated pieces of fruit
Some tropical fruits are extremely sticky due to their naturally high Brix level (sugar and minerals content) and tend to stick together in lumps or blocks when being frozen. Mango is no exception and if not processed correctly, the mango pieces will easily stick together and won't be free-flowing as required for IQF processing. This is where OctoFrost™ processing technology surpasses its competitors because no matter the Brix level, our equipment can achieve perfectly separated and premium quality IQF mango.
OctoFrost™ IQF Tunnel Freezer is the Best Solution for Premium IQF Mangoes
In order to achieve the best and finest results when freezing fresh mangoes, you must use optimal equipment and processing technology. The OctoFrost team has developed a few important tips and tricks when processing IQF tropical fruits such as the six do's and don'ts when freezing IQF Mango.
The benefit of OctoFrost™ IQF tunnel freezer is that it's designed with up to five freezing zones that quickly freeze the surface of the fruit pieces to avoid dehydration and lump formation. The aerodynamics and movement of the bedplates ensure that there will be no belt marks on the product surface, nor damage on the product corners. The additional features of the pulsator, bed vibrator or the wave plate will effortlessly separate the products. This ensures the highest quality end-product by preserving the IQF mangoes' natural qualities.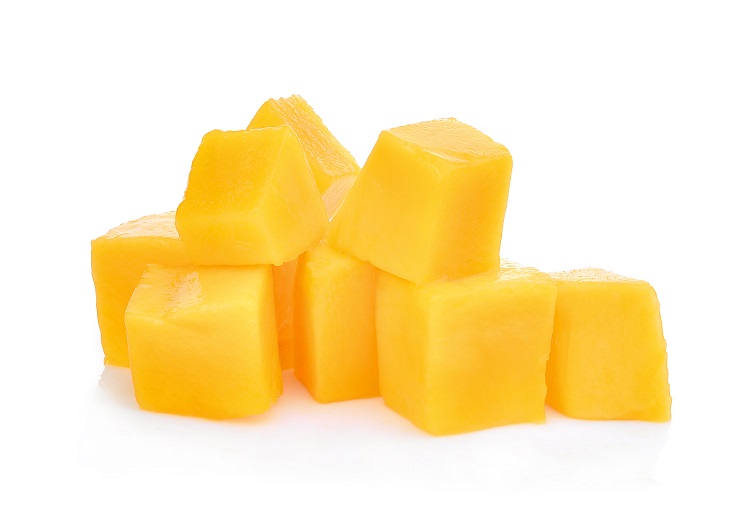 Turnkey Solutions for A Complete Line of IQF Mango Processing Equipment
When it comes to the food processing technology, most processors prefer a single supplier for their complete IQF processing equipment. This is very important as the final freezing result can be compromised if the equipment that comes before the freezer in the IQF processing line isn't optimized. OctoFrost offers a complete IQF processing line and turnkey solutions which gives processors the advantage of having the most efficient equipment and a single supplier for the whole line.
The benefits of having a complete OctoFrost™ IQF processing line–which includes an IF Chiller, IQF tunnel freezer, and any other intermediate equipment required by the processor—can be summarized into three main advantages:
1. An optimized connection between the elements of the mango processing equipment
2. Harmonized size for each individual piece of equipment for optimal energy efficiency and a premium end-product
3. One source responsibility for technical service and support
Learn more about processing IQF mangoes and other tropical fruit by contacting us at sales@octofrost.com.
---