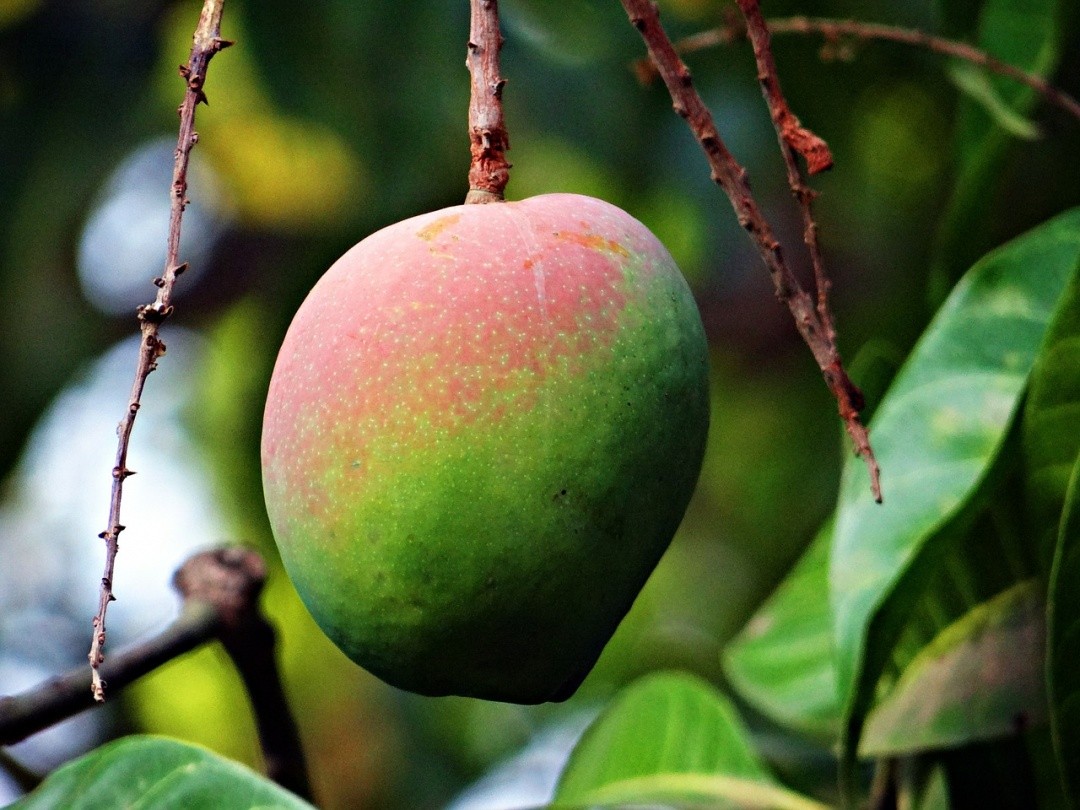 UPCOMING EVENT: OCTOFROST SPEAKING AT 18TH NATIONAL MANGO CONGRESS 2016 IN PHILIPPINES
OctoFrost is proud to announce our participation at the 18th National Mango Congress & Summit Workshop '16 in Laoag, Philippines on March 15 to 16, 2016.
The anual congress is organized by Philippines Mango Industry Foundation and the Ilocos Norte Federation of Mango Association
The theme of thecongress is : "Seizing climate change opportunities for the mango industry and breaking down market menace through an empowered mango stakeholders backed by sustainable policies and strategies". Our Sales Manager in the South-East Asia, Vatanya Modin, will be a speaker at the event and will make a presentation on Individual Quick Freezing Technology.
This year's congress theme depicts the mango producers' desire of mango business profitability and sustainability. Simultaneous and voluntary or natural flowering of mango trees in the last three years caused by climate change, pushed the farm prices to all time low average of P5.00/kg remain a challenge. The goal is to firming up therefore during this event the operational activities that PMIFI has far initiated, like but not limited to mango processing, to attain the congress theme initially in Region 1 where large and steep production spikes happen during April to May.
For any question or comments don't hesitate to contact us on info@octofrost.com
---