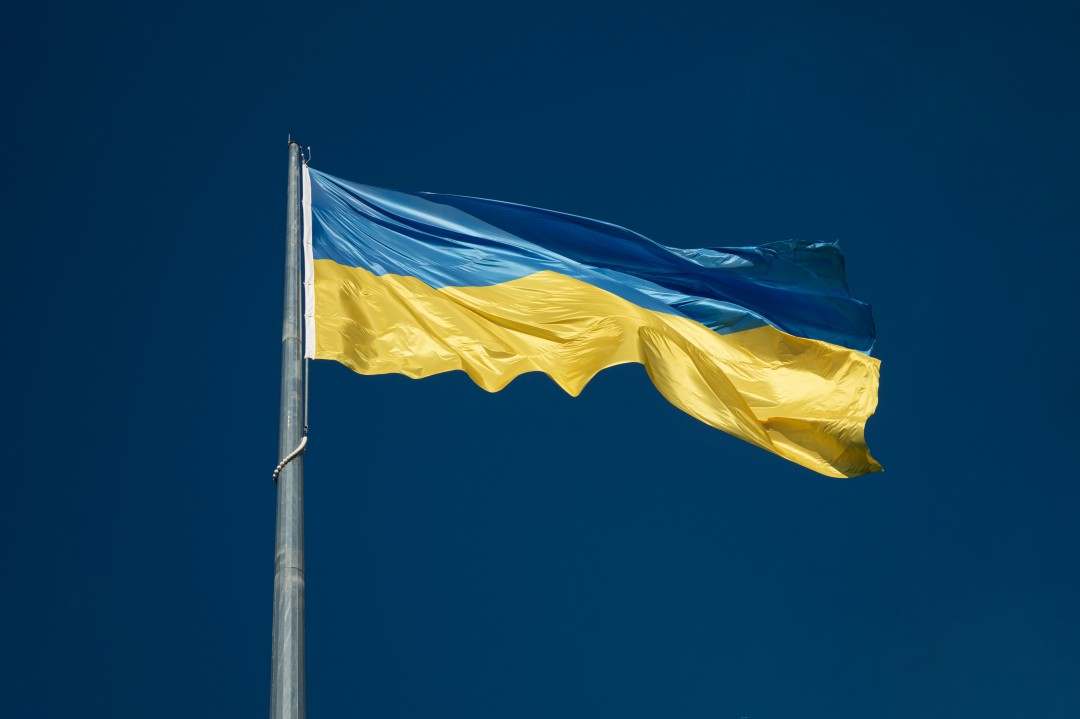 OctoFrost collects frozen food for Ukraine through its network
The war in Ukraine has resulted in immense harm and disruption to its people, including our partners in the region. Among them is Sergey Sukhina, CEO of the Kharkiv vegetable plant Arti, who is determined to help his people in Kharkiv. With their food processing factory destroyed during the shelling but with their refrigerated trucks still operating, they are collecting and transporting frozen goods from all around Europe.
Owners of OctoFrost and other contacts in our network have filled a truckload of frozen food. This truck, carrying 66 pallets and weighing 22 tons, is now on its way to Kharkiv. Agrofreeze from Poland, Orkla Food and Frigoscandia Cold Storage from Sweden, Agrana from Austria, and Arla from Denmark among other companies have all contributed their products.
We thank all the companies in the food industry who have participated in this humanitarian effort.
---