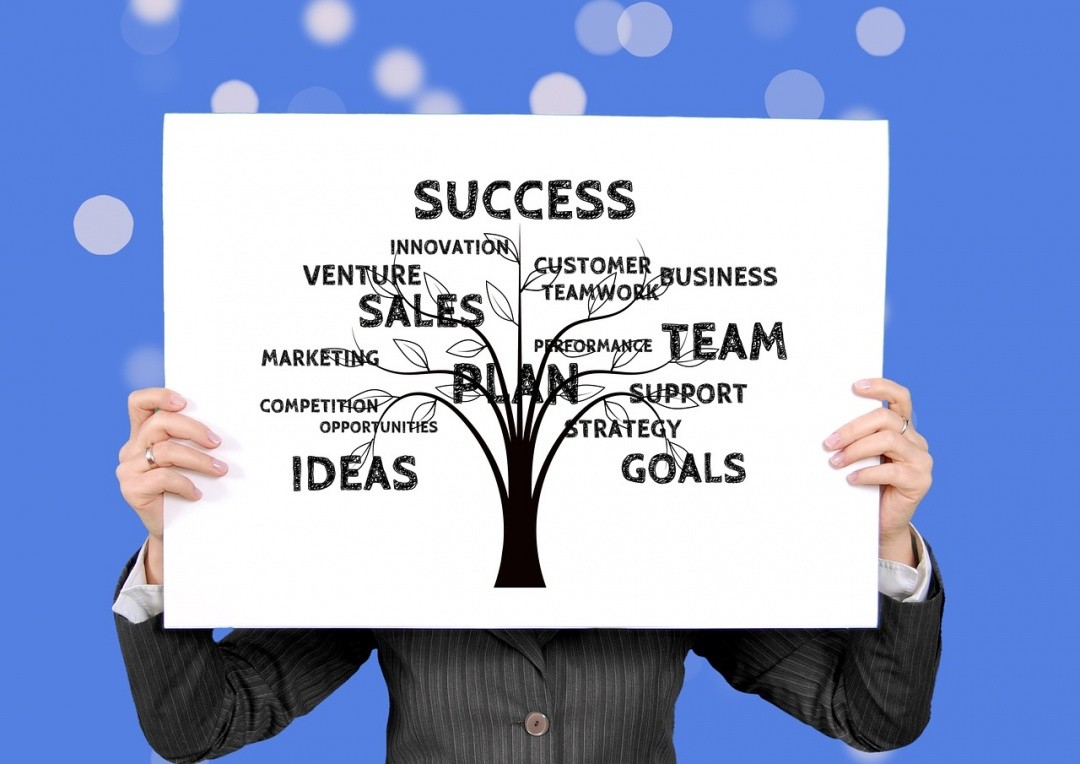 OCTOFROST IS NOW LOOKING FOR TWO SALES AREA MANAGERS FOR RUSSIA/CIS AND MIDDLE EAST/NORTH AFRICA MARKETS
The positions require strong own initiative with educational sessions, networking, conferences and ability to finalize sales in tough competition and negotiations. OctoFrost customers are experienced food processors who need solutions that correspond to current and future needs from national and international buyers.
These are challenging opportunities for ambitious candidates to develop new markets.
OctoFrost AB is the price leader with a motivated sales team, selling solutions with total focus on customers need.
Academic Search International assists Octofrost in this recruitment. If you have questions regarding the recruitment process or the positions, please contact Senior Consultant Karin Hultenheim, +46 736 503144, Karin.hultenheim@academicsearch.se at Academic Search.
To apply, follow the links below, but not later than March 4th 2016.
For Area Sales Manager to develop and map the market in Middle East and North Africa please click here.
For Area Sales Manager to develop and map the market in Russia and selected CIS countries please click here.
---