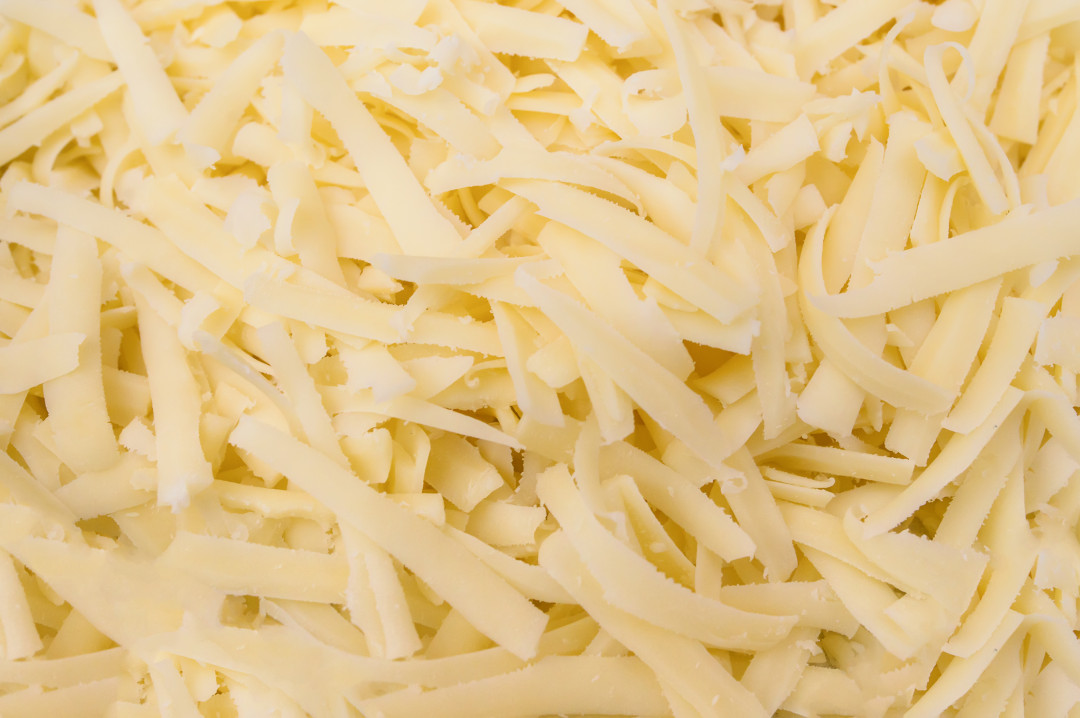 Middle East Cheese Industry Leader Chooses OctoFrost's IQF Freezer for Mozzarella
[Malmö, September 14, 2023] – OctoFrost Group, a global leader in food processing equipment and technology, is proud to share the expansion of its customer base within the cheese processing industry. One of the leaders of the cheese industry in the Middle East invested in the OctoFrost IQF Freezer for freezing IQF mozzarella.
This partnership adds to a growing list of large cheese processors worldwide that choose OctoFrost for their cheese processing, reflecting the company's commitment to providing innovative freezing solutions to food processors worldwide who want to offer high-quality IQF products on international markets.
Rasmus Larsson, CEO of OctoFrost Group, expressed his excitement about this significant achievement, saying, "We are delighted to partner with this esteemed cheese processing company. Our IQF freezer technology will not only enhance their production capabilities but also align with our mission to support the global food industry to produce high-quality frozen products and reduce food waste. This collaboration is a testament to OctoFrost's commitment to innovation and excellence."
This milestone demonstrates the company's dedication to expanding its presence in the Middle East region, where there is a growing demand for innovative and sustainable food processing equipment and technology.
About OctoFrost Group:
OctoFrost Group is a renowned global provider of innovative food processing equipment, specializing in heat treatment and IQF technologies. The OctoFrost IQF freezer is a go-to solution on the market when it comes to freezing difficult IQF products which require high freezing performance and uncompromised food safety.
With its customers' priorities and needs in mind, the OctoFrost team is continuously developing and innovating its processing solutions that excel in product quality, helping food manufacturers maintain the natural texture and taste of their products.
OctoFrost's customer-focused approach and dedication to excellence have earned the company a reputation as a trusted partner in the food processing industry.
For media inquiries, please contact: marketing@octofrost.com 
---