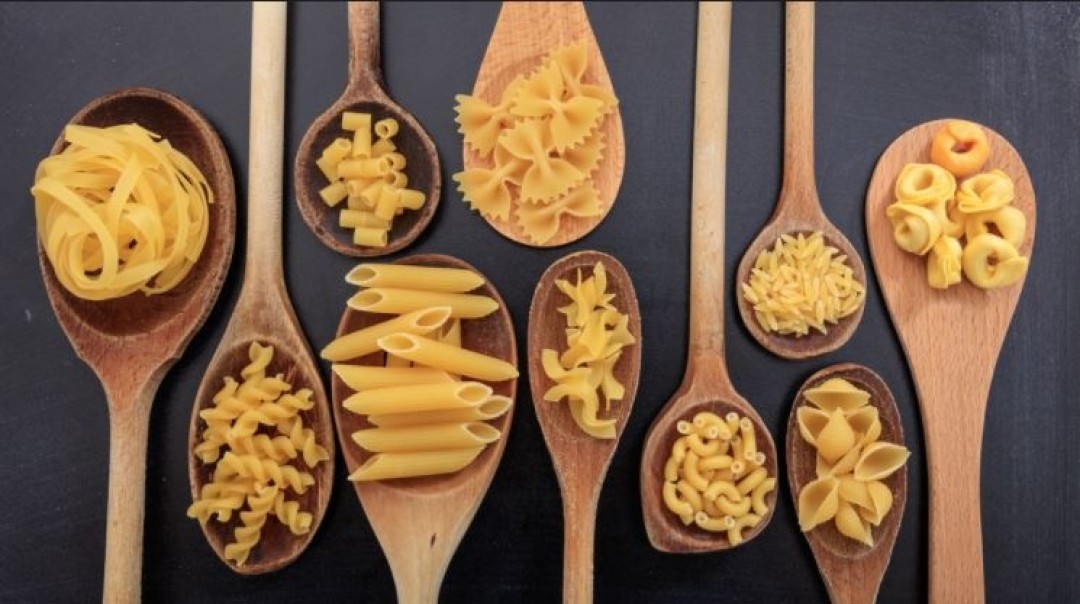 PASTA PRODUCERS ARE SLOWLY MOVING TOWARDS FREE-FROM PASTA PRODUCTS
Consumers shopping habits are evolving more and more towards free-from and healthy food options, including ready meals with pasta as well as frozen pasta varieties. Because of this growing trend, pasta producers are coming up with new innovative products and strategies, designed to both diversify their portfolio and to expand in more geographical areas, thus attracting more consumers.
World's top pasta producers and the markets' dynamic
Not surprisingly, Italy is the world's leading pasta producer, exporting over 1.7m tons of past every year – a quarter of the global output. The US is the world's second largest pasta producer, followed by Brazil and Russia. Together, Italy, USA, Brazil and Russia account for 63% of the world's pasta production.
Yet again, the highest pasta consumption per capita is in Italy (26kg) while in Western Europe the consumption drops to 8.3 kg in France, 7.5 kg in Germany, 5 kg in Spain and 2 kg in the UK.
The sales of frozen pasta remain modest across most of the Western European countries however, the markets for frozen pasta based ready meals are fairly sizeable and food companies are trying to grip this opportunity.
Growing demand for ready meals with pasta products
A growing number of shoppers are looking for easy to cook, convenient meals and pasta is usually one of the main ingredients. A significant growth of this category is foreseen in the upcoming years and food companies such as Irish headquarter Kerry Foods aim to grow the frozen ready meal category by launching a new range of dishes in order to attract consumers and make the popular restaurant food trends more accessible.
Due to the booming demand for Japanese style in the food sector, Ajinomoto Co. is adjusting its strategy plans by launching a frozen noodle kit that includes both frozen noodles and separately packaged soup for its customers. According to Ajinomoto the market for frozen noodles is growing by double digits each year and steadily expanding.
It is interesting to notice that from a supply perspective, own label sales are the most significant on the European market of dried pasta. This is a direct result of the economic situation, increasing the demand for cheaper groceries.
As the market and consumer's behavior is changing, so are the producers, compelled to be competitive in order to survive nowadays educated and demanding consumers.
---