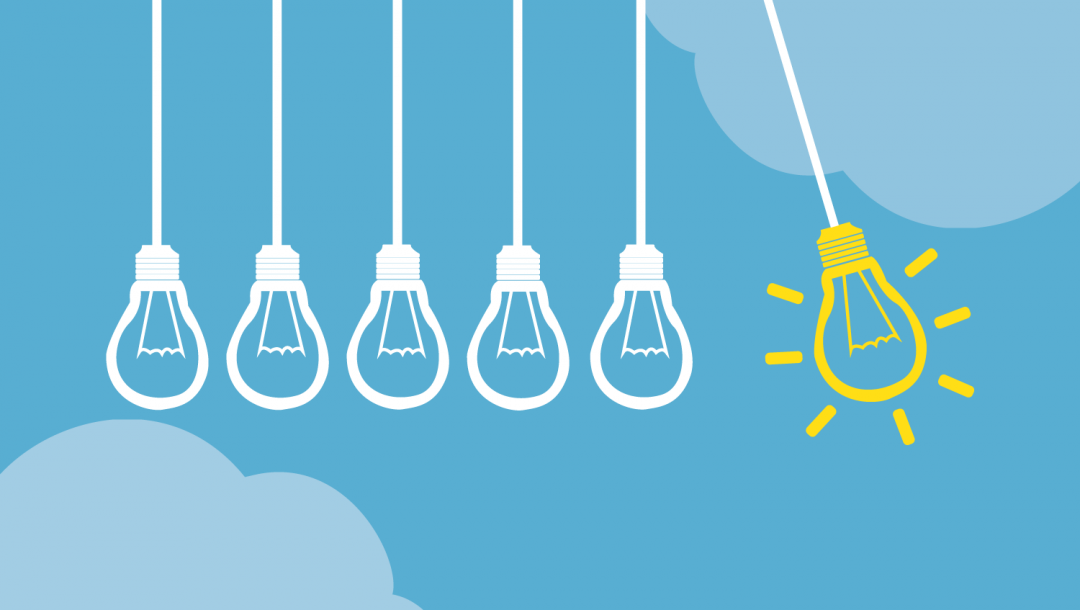 INNOVATION IS AN ESSENTIAL TOOL FOR STIMULATING IQF DEMAND WORLDWIDE.
The global market of IQF fruits and vegetables will continue to grow with a double digit CAGR by 2027 due to increased demand from both foodservice and retail sectors, reports Frozen Food Europe. USA and Canada are expected to account for the biggest part of the IQF fruits and vegetables market. Asia Pacific market is expected to grow with a double digit CAGR by 2020 due to the increased disposable income and increasing preference of convenience foods. In India, the IQF vegetables account for 31% of the total frozen market and this share is expected to continue increase due to changes in lifestyles, year-round availability and price stability of the frozen vegetables. In addition, the growing number of working woman is a direct factor in the growing demand of frozen products. Fast-food restaurants in India, has also played an important role in the demand increase. Yet, the Indian frozen market is still at the emerging stage with only 2% of all vegetables being frozen. Being the world's second largest producer of vegetables (accounting for 14% of global vegetable production), the opportunities are endless. The most popular frozen vegetables in India are green peas, followed by mixed green vegetables and corn.
INNOVATION IS AN ESSENTIAL TOOL FOR
STIMULATING DEMAND WORLDWIDE.
At the global level, IQF berries is expected to be the most dynamic and fast growing segment in terms of revenue contribution with the main types in this category being strawberries, raspberries, blueberries and cranberries. IQF mango market is expected to experience a significant growth due to the increasing demand from the confectionary and dessert industries. When it comes to the iqf vegetables, peas will continue to be the dominant product in the segment. The main factors driving this growth are search for convenience and lower prices from consumer's side. Today's consumer is busier than ever, health conscious and really enjoying good taste. The frozen vegetables market is successfully fulfilling these needs.
EUROPE IS A MAJOR IMPORTER OF FROZEN
FRUITS AND VEGETABLES, WITH UP TO 4 MLN TONS
OF PRODUCT IMPORTED EVERY YEAR.
The value of consumed frozen vegetables in Europe is between EUR 8 to 9 billion per year. Consumer perception of frozen food is slowly improving even in Eastern Europe due to an increasing number of private labels at competitive prices and different marketing tricks. The biggest consumers of frozen fruits and vegetables are Italy, Germany and France. In terms of value, Italy is registering the highest sales of EUR 675 million, followed by UK with EUR 618 million and Germany with EUR 605 million. These top 3 consumers account for 75% of the total market in 2015, a figure which reaches 90% if counting France as well.
THE VALUE OF THE EU PRODUCTION REACHES
EUR 1 BILLION PER YEAR.
Among the main producers of frozen vegetables in Europe are: Nomad Foods with its Birds Eye and Iglo brands and the European operations of Findus; Bonduelle accounting for 18% of the frozen vegetable market in France; Pinguin Foods from Belgium which claims to be the world's second largest supplier of frozen vegetables; Frosta from Germany with its Pfannel label, the company accounting for 9% of the German frozen vegetables market; Virto Group – the largest producer of frozen vegetables in Spain and Green Isle Foods which is the leading supplier of frozen vegetables in Ireland.
THE FROZEN VEGETABLES SECTOR HAS SUFFERED
BECAUSE OF ITS MATURE STATE TOGETHER WITH
A PERCEIVED LACK OF INNOVATION.
Thus, producers are putting more emphasis on healthy and more convenient alternatives. Innovations such as microwaveable packages is a clear indicator that this category is developing and tries to keep pace with the dynamics in consumption patterns. More emphasis on nutrient value of the frozen vegetables and releases of ethnic-inspired varieties are some of the latest hot practices.
PRIVATE LABEL FROZEN PRODUCTS ARE
BECOMING MORE AND MORE INNOVATIVE.
Innovative design is one of the main focuses used by private labels to differentiate and stand-out on an increasingly competitive market. As consumers are becoming increasingly price-savvy, cheaper retailers, discounters and private label products are on the rise. Private labels play a very significant role in Eastern Europe development of the market, as these consumers are more price-sensitive. In Poland, for instance, private labels account for almost 25% of sold frozen food. Private labels are driving an important wave of innovation, being today responsible for 43% of frozen vegetable launches.
With the increasing competition from private labels, processors must try to differentiate more and by coming up with new marketing techniques, introducing new product varieties and using new processing technologies and OctoFrost is here to support this need.
---