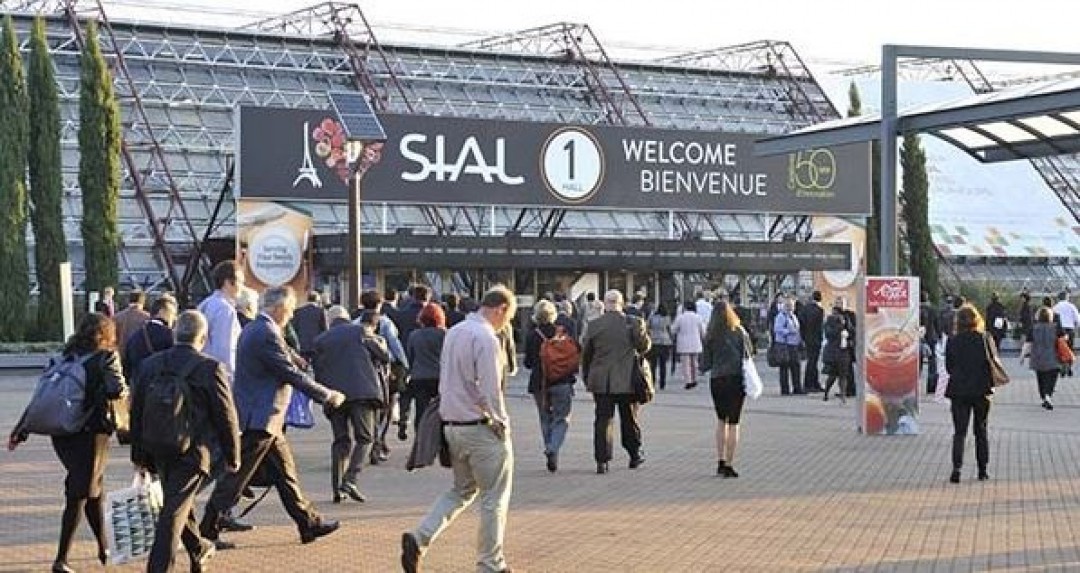 HIGHLIGHTS OF SIAL PARIS 2016
This October in Paris, SIAL, the International Food Innovation Exhibition, has inspired everyone with its 700 exhibitors, 155.000 visitors and 120 official delegations, all coming from almost 200 countries, and spread across 21 exhibition zones. There were showcases of product innovations from the beverage sector, dairy products, fresh and dried products, frozen products, confectionary, technologies, services and more.
The companies present at SIAL 2016 have discussed about new market trends, exchanging ideas and opinions and debating the key subjects of the challenges and opportunities of today's market.
The OctoFrost team was of course present at SIAL this year in order to get a feel of the market and the important emerging trends. After numerous discussions with processors and traders we found out a number of interesting facts. In Europe we got to know that the bad vegetables crop this year is making it difficult to find frozen vegetable products as most is going to fresh sector.
Also interesting to note is that market players witness new supplying countries emerging such as Ukraine, Serbia, Bosnia and Bulgaria. The players on the frozen market are looking forward for this countries to enter the European and the Global market since they have great agricultural conditions and increasingly better technologies.
At the same time Mexican raspberry industry is keeping an eye on the European markets since producers are working to expand their market beyond the American borders. Despite high exports to North America, the real challenge right now is to open the doors of the EU market and gain the trust of the buyers.
In terms of country specific trends, the large crop of Turkish peppers will affect the prices of frozen, while in Hungary berry processing is going down because of low prices and high labor costs (thus there are speculations that the Hungarian berry cultivation may disappear in time). Polish frozen strawberry prices are increasing again and Spain became the largest producer of frozen broccoli in the EU while Egypt is looking to import large quantities of frozen peas.
Also a very important trend we got to know out about is that there is an increasing demand for organic products in Europe and North America but the supply is not keeping up with it.
For the first time, this year there was a Gluten Free zone, which underlined that food markets need to and are adapting to new trends as the consumer's expectations are growing. Also we noticed that the confectionary section expanded significantly which we believe is a natural response of the market to focus on value-added products more than ever before.
All in all, this year's SIAL was a successful show and all OctoFrost's partners have showed great interest and admiration for our Trader Program which is changing the way business is done in our industry.
---