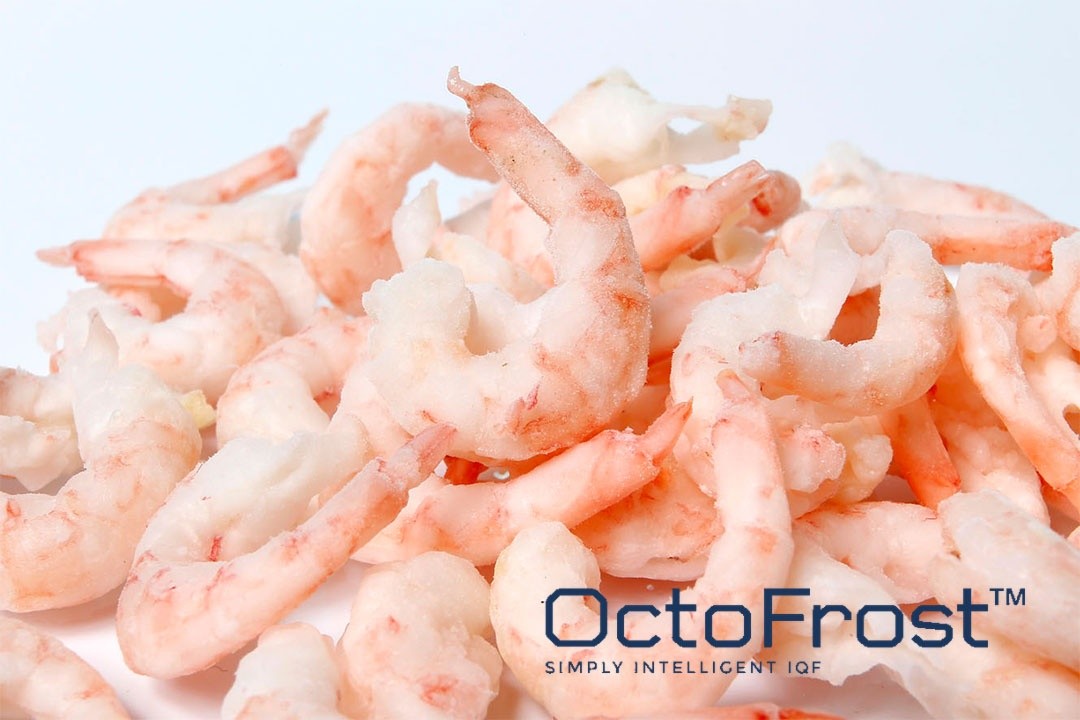 OVERVIEW OF THE GLOBAL SHRIMP MARKET
The importance of Asia's contribution to the global shrimp production is indisputable. Back in 2013, the continent accounted for 85% of the total global shrimp aquaculture production and 74% of wild shrimp capture. Furthermore, Asia accounted for 62% of the global shrimp exports by volume.
The latest data show that 67% of farmed shrimp is produced in Asia while around 30% is produced in Latin America. Most shrimp aquaculture occurs in China, followed by Thailand, Indonesia, India, Vietnam, Brazil, Ecuador and Bangladesh.
The global ranking of shrimp exporters during the first half of 2016 remained the same as the previous year with China, Indonesia, Thailand, India and Ecuador as the top five exporters, and this shows how big is the interest in shrimp production on a global level.
Thailand, the previous world leading shrimp exporter, has particularly suffered from production losses due to Early Mortality Syndrome (EMS), and the export volume has been surpassed by Vietnam, China, and India. China is an exceptional example because it has invested heavily in whiteleg shrimp culture while keeping 88% of its shrimp production for domestic consumption. This is an indicative of the high demand for shrimp on the Chinese market.
On the European market food safety, sustainability and supply chain transparency are very important issues for European shrimp buyers. In order to secure this, European buyers are shortening the length of their supply chains and investing in long-term relationships. If developing countries would meet the food safety and sustainability requests of the European market, the potential for them would increase exponentially.
The demand for ready-to-eat and easy-to-cook shrimp products is constantly increasing, aligning this way with the general increase in demand for convenience food.
This growing trend for convenience food opens the door for the frozen market even wider. Nearly 90% of exports of marine products are in frozen form and frozen shrimp have the largest market share.
Spain is the largest producer of frozen seafood in the EU and according to Eurostat data, one-sixth of the European marine products are originally from Spain. Around half of this goes through a freezing process.
Right now the production for farmed shrimp in Asia remained less promising due to the ongoing disease problem in China and in some parts of Southeast Asia along with climate change issues. China will nevertheless continue to influence the global market and prices for shrimp if the domestic production doesn't improve.
The global shrimp market could see rising prices, highly influenced by the possible demand growth in Asia together with the low production we see at the moment.
---