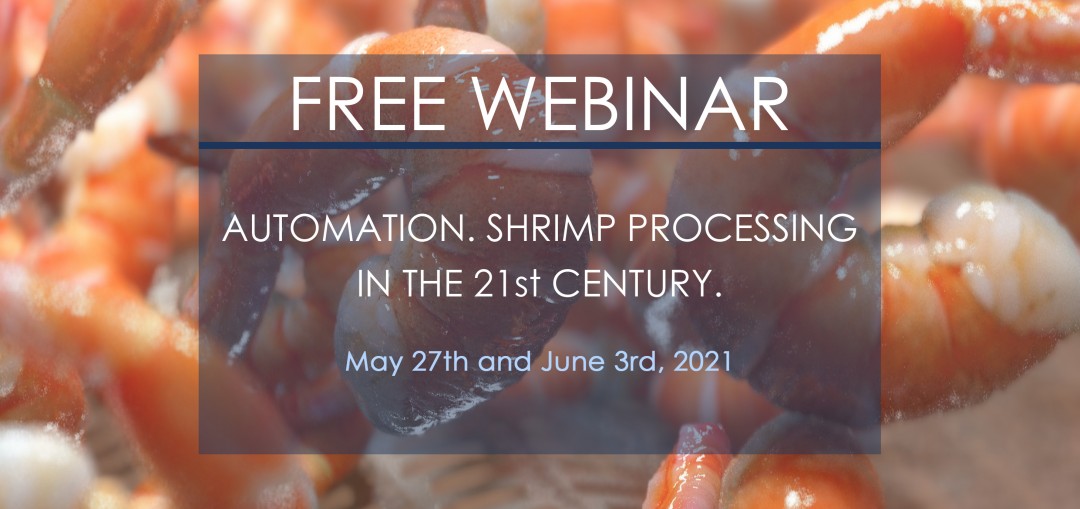 FREE Webinar on Shrimp Processing
Automation. Shrimp Processing in 21st century. (Recordings Available)
____________________________________________
May 27th and June 3rd, 2021 
Join us for a close look at the technical solutions to reduce labor to minimum in the processes of: defrosting, soaking, cooking, chilling, IQF freezing and glazing, while maintaining optimal hygiene and achieving near 100% installed production capacity.
Recordings:
Webinar on May 27th: https://www.youtube.com/watch?v=F9n4y0bNqyc&feature=youtu.be 
Webinar on June 3rd: https://www.youtube.com/watch?v=KVzRmCVLllY
WEBINAR SPEAKERS: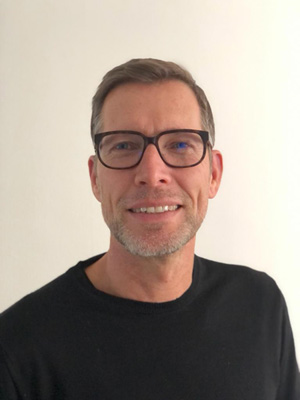 Speaker, Marcel Kloesmeijer - Commercial Director at OctoFrost Group, Processing Division Netherlands
With over 30 years of experience in Food Processing industry.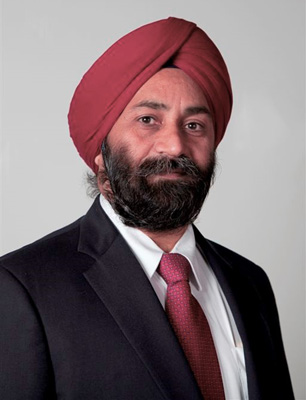 Speaker, Manmohan Singh - Sales Manager India, Sri Lanka and Bangladesh at OctoFrost Group
With over 10 years of experience in Asian Shrimp Processing industry.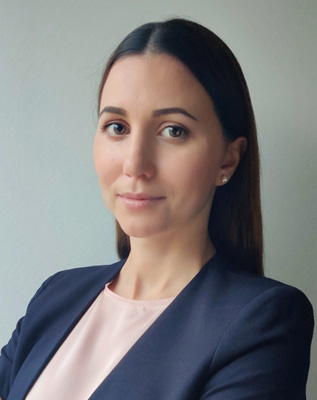 Host, Svetlana Plotean - Marketing Manager at OctoFrost Group, Sweden
With 7 years of experience in the global IQF food industry.
---