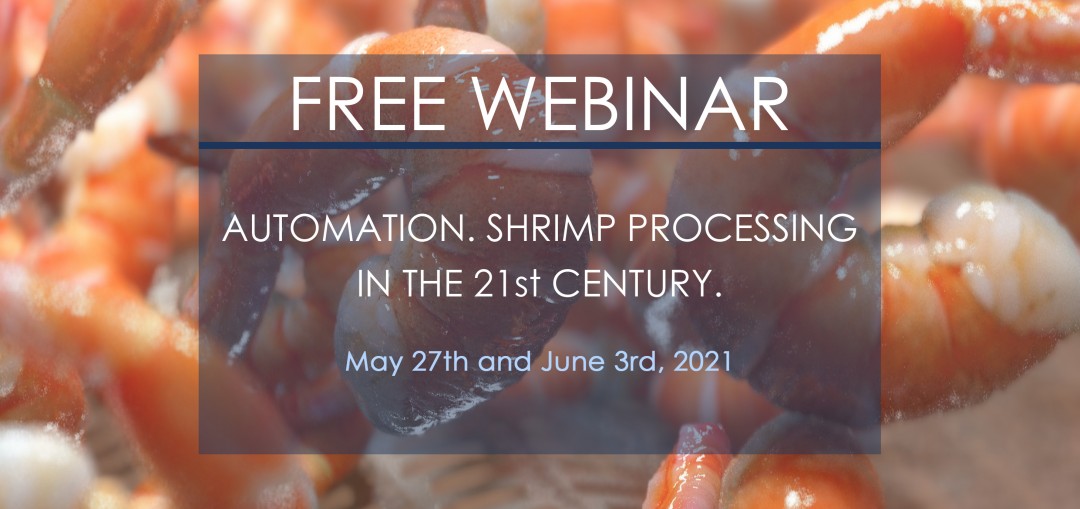 FREE Webinar on Shrimp Processing
FREE WEBINAR:   Automation. Shrimp Processing in 21st century. 
____________________________________________
May 27th and June 3rd, 2021 
Join us for a close look at the technical solutions to reduce labor to minimum in the processes of: defrosting, soaking, cooking, chilling, IQF freezing and glazing, while maintaining optimal hygiene and achieving near 100% installed production capacity.
! Webinar is conducted in English, but voice-over in Chinese and Spanish will be available. 
El seminario web se lleva a cabo en inglés, pero también habrá voz en off en español.
本次线上研讨会以英文进行,但可提供中文翻译。
Register for May 27 (best for South and North America)
Register for June 3 (best for Europe, MENA and Asia)
*You can Switch to your Local Time Zone on the registration page.
WEBINAR SPEAKERS: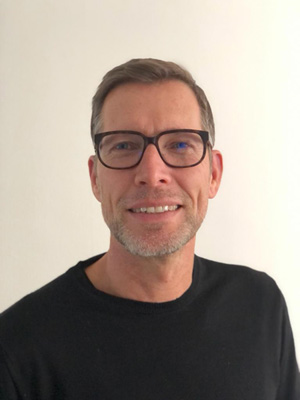 Speaker, Marcel Kloesmeijer - Commercial Director at OctoFrost Group, Processing Division Netherlands
With over 30 years of experience in Food Processing industry.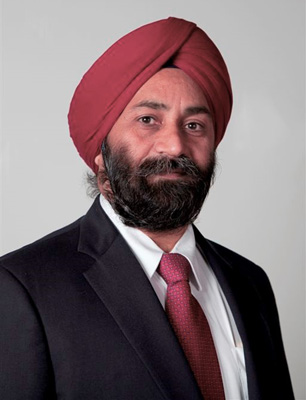 Speaker, Manmohan Singh - Sales Manager India, Sri Lanka and Bangladesh at OctoFrost Group
With over 10 years of experience in Asian Shrimp Processing industry.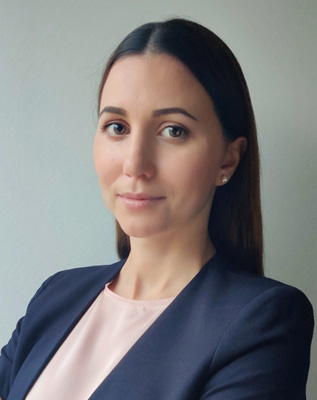 Host, Svetlana Plotean - Marketing Manager at OctoFrost Group, Sweden
With 7 years of experience in the global IQF food industry.
---