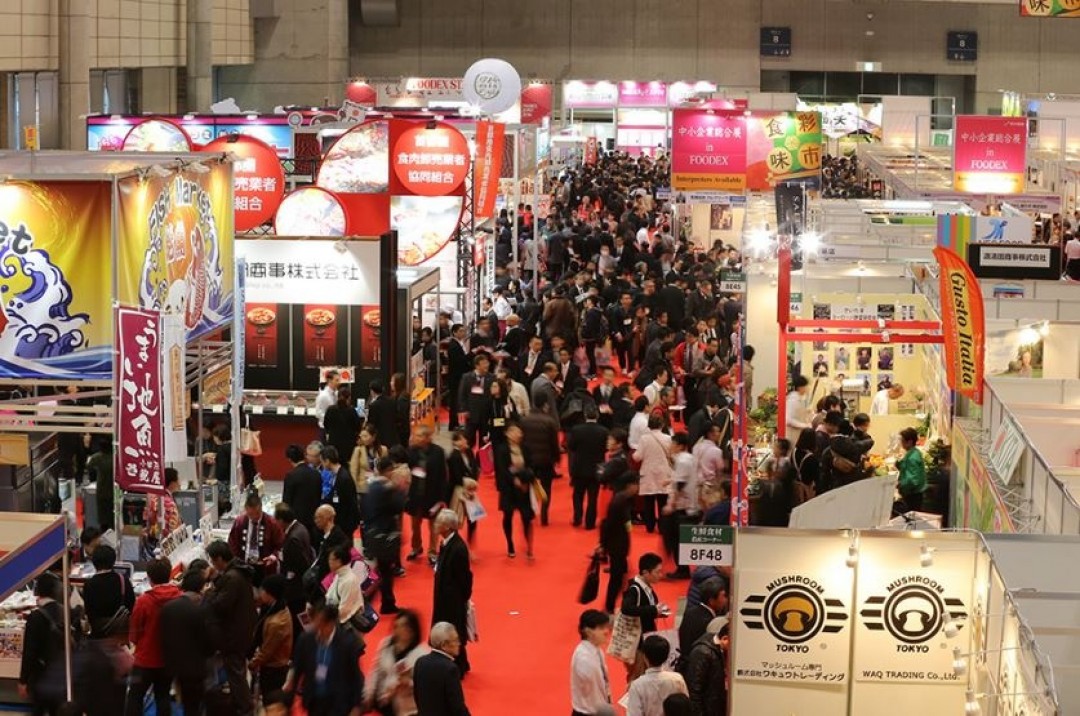 OCTOFROST IS VISITING FOODEX JAPAN AT MAKUHARI MESSE FROM THE 7TH TO THE 10TH OF MARCH
The OctoFrost South East Asia and Japan Area Sales Manager, Tanya R. will be visiting FOODEX JAPAN next week. This is one of Asia's largest exhibition dedicated to the food and drink industry. Food service, distribution and trading companies from all over the world are expected to participate during the 4 days of the exhibition and the OctoFrost team is looking forward to this event.
As OctoFrost is known for not only being a reliable supplier and manufacturer of innovative IQF equipment, but also a good listener to the market and the customer's needs, our team is excited to get in touch with industry professionals that have a passion for quality, innovation, technology, sustainability and intelligent, transparent business solutions.
If you want to know more about our technology and business solutions we are offering our customers, don't hesitate to contact Tanya at sales@octofrost.com
---