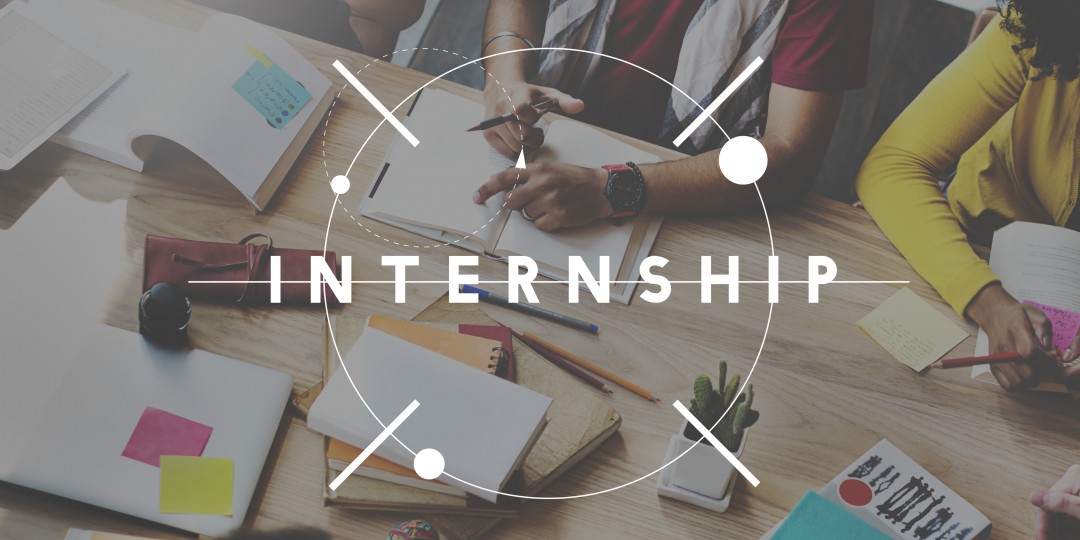 Exciting Marketing Internship at OctoFrost Group
OctoFrost is looking for an ambitious intern with great interest and understanding of B2B marketing to join our marketing team for a 4 months' internship in Malmö, Sweden.
Internship period: September 6th till mid/end December 2021
What's in it for you? 
Being part of a global company with a complex and diverse B2B marketing activity.
You will have the opportunity to learn a lot of skills in record time (so you better be a fast learner!)
Constantly communicating and cooperating with an international Sales team located worldwide – a great experience for your personal development and communication skills.
You might have the chance to travel with the team for corporate events (depending on covid restrictions and your availability).
You will be involved in a multitude of projects, so we promise you won't get bored!
You will have a unique opportunity to learn a lot about the backstage of the food industry and food production – you might be surprised how exciting that field actually is!
What do we expect from you?
This is not a go-buy-some-lunch kind of internship. We want you to seriously dive into the tasks and take full charge and responsibility of the activities assigned.
We expect you to be highly responsible, ethical, and dedicated, just like we are.
Copywriting and design skills are a must.
Prior experience with CRM, email marketing, and marketing automation – is a merit.
Of course, we assume you have a marketing education background, any prior professional experience is a plus.
Your English is flawless and if you speak any other Asian or Latin language – that's even better.
Some examples of project you will be involved in: 
Assist in creating and sending out our numerous newsletters for different stakeholders.
Assist in the organization of our global expos, conferences and webinars.
Editing and publishing videos for our Youtube channel.
Be part of our SEO and Google Ads efforts.
Social Media management.
Taking part in brainstorming, analysis, strategy creation at the weekly and monthly meetings.
In this internship you'll be expected to work full-time together with the team at the Malmö office with the possibility to work from home partially. A small remuneration is part of the deal, to be discussed personally at the interview. Apply now as we are closing the applications as soon as we get the right person. Please send your Resume and Motivation Letter to marketing@octofrost.com.
---