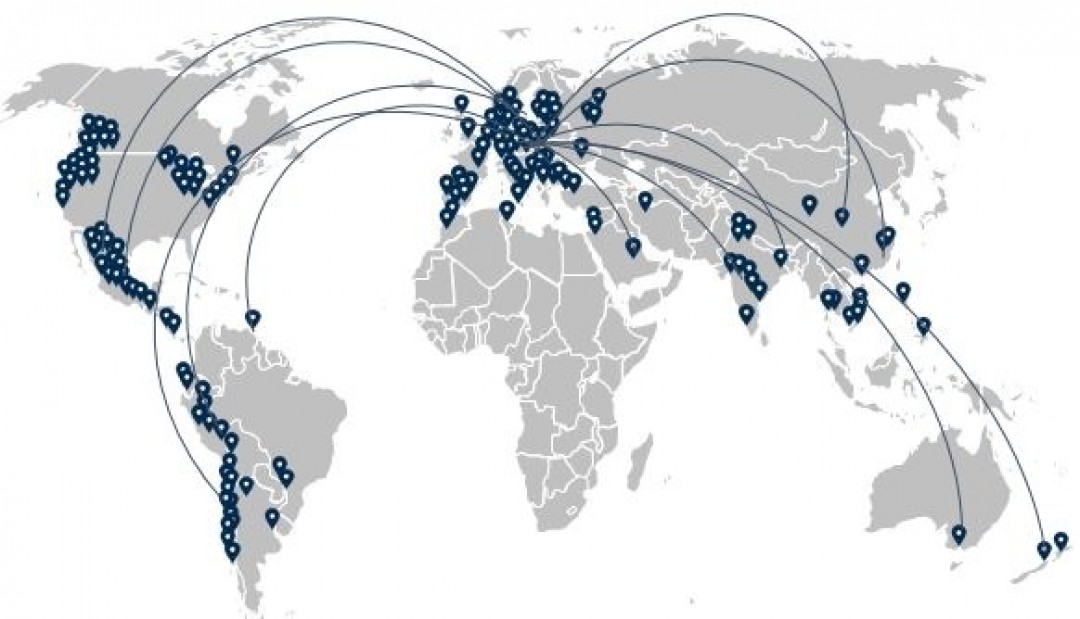 END OF THE YEAR GREETINGS FROM OCTOFROST!
GREETINGS FROM OUR CEO, RASMUS LARSSON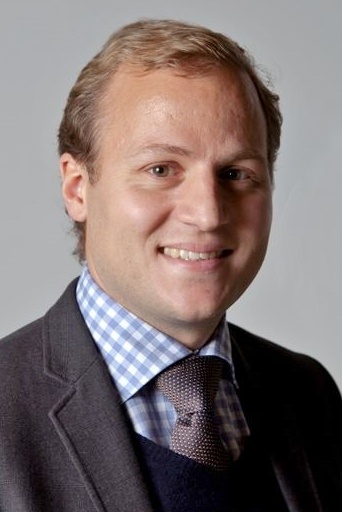 For OctoFrost, it's a great honor to conclude this year with numerous new partners and customers who built their trust in our brand and in our company. In 2015, we have delivered a record number of freezers all across the world and therefore we are constantly reviewing and improving our processes in order to meet all expectations.
We are employing more staff and are putting more efforts into our After Sales support to get more and better feedback from our customers.
We are happy to be growing together with you and OctoFrost wishes you all happy holidays! We are looking forward to further collaboration in 2016!
OCTOFROST EXPANDING
When it comes to the amount of delivered units, 2015 has been by far the most successful year in OctoFrost history. We can proudly say that OctoFrost registered an unprecedented success in South and Central America and a real breakthrough in South East Asia and Poland.
OctoFrost has also entered new emerging markets such as China, Ukraine and Uzbekistan, countries with great growth potential in the IQF industry.
GLOBAL TRENDS
The demand of frozen foods is indeed rising and the technology is meeting the market's expectations. IQF freezing at source is a striking trend on the market replacing the old practice of bulk freezing.
WHY IQF
Today the consumer developed sophisticated and demanding expectations therefore producers are challenged to offer better quality of frozen food. IQF is the technological solution for these increasingly pretentious demands.
WHY OCTOFROST
High yield, reliable food safety, natural appearance and energy efficiency are the pillars of OctoFrost™ which are insuring the best possible quality on the IQF market.
OctoFrost IQF freezer
---