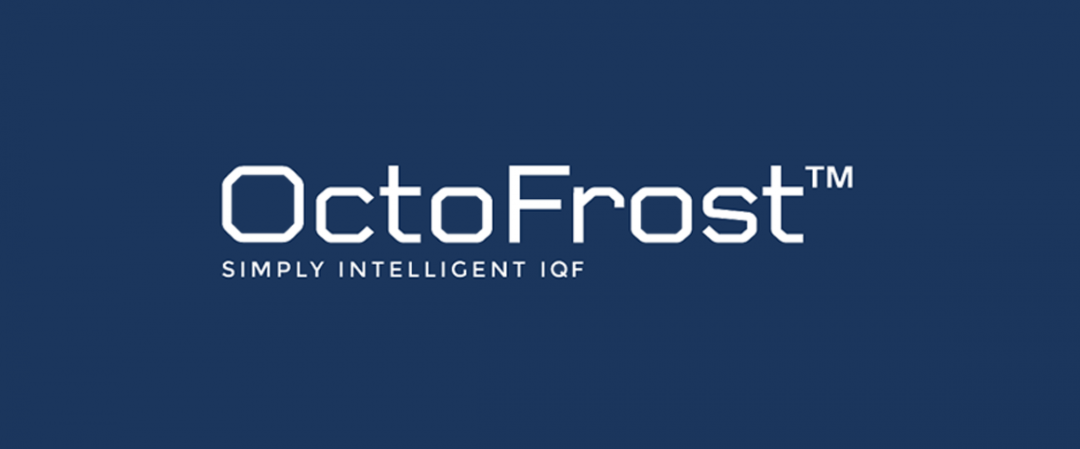 CHANGE OF COMPANY NAMES
To be clearer and sharper in our communication we have begun a refresh of our brand.
Starting April 1st, 2015 we will change our company names from IQF Frost AB to OctoFrost AB, IQF Frost Inc to OctoFrost Inc and our service company ProFrost AB, will be named OctoFrost Technology AB. All companies will be part of the OctoFrost Group with existing owner structure.
Our next step will be noticeable on our website, www.octofrost.com that will get a new design during summer.
We look forward to a continued fruitful co-operation and are glad having you on board on our new exiting journey.
---