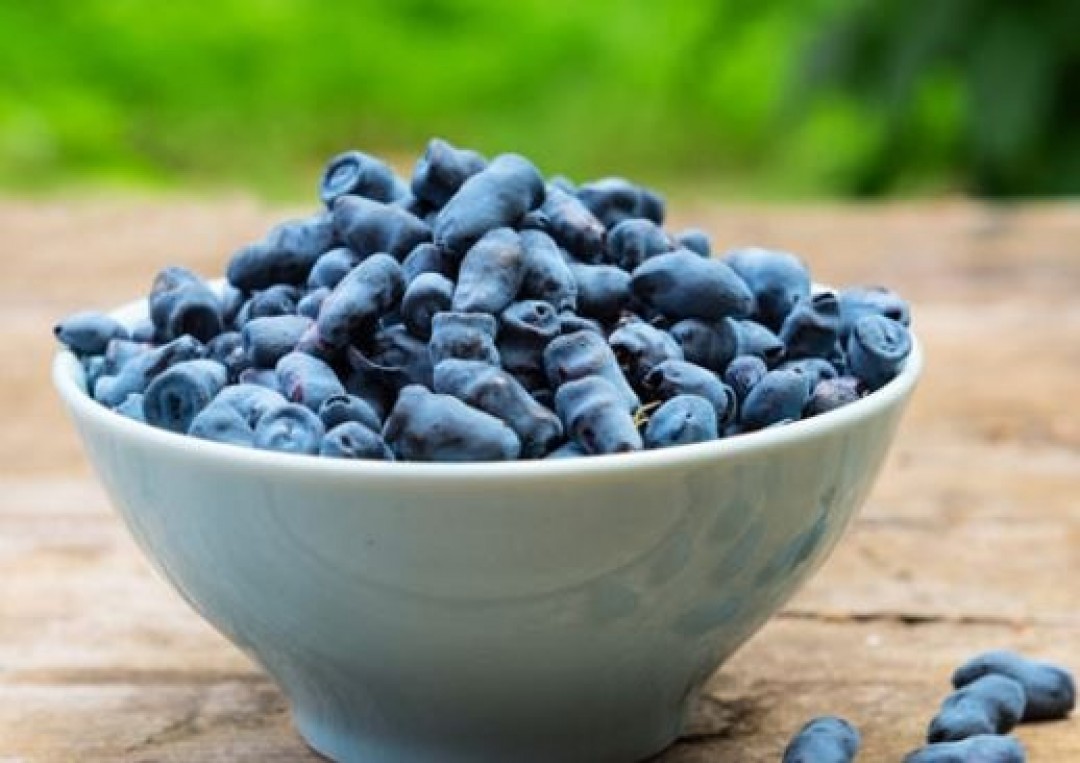 GBC PART 4: BERRIES MARKET - A MARKET OF CHANGE AND DYNAMICS
In this last part of our findings from the GBC 2017 we will speak about shifts and dynamics registered on the global berry market in terms of new supplying regions, trading shifts, new origins and new types of berries.
THE BERRY MARKET IS INDISPUTABLY A HIGHLY DYNAMIC MARKET
The global cumulated production of strawberries, blueberries, raspberries and blackberries has increased by 9% in 2016, reaching a total of 1.2 million tonnes. The increase is coming from the already established global leaders such as Spain with 32% market share, Mexico – 25%, USA – 15%, Chile – 9%, Canada – 8%, Morocco – 3%, Poland – 3% and Peru with 2% market share. Of course, not all countries experienced the same share growth. Mexico, for example has increased its strawberry, blueberry and raspberry exports by 12% in 2016. Spain has increased its raspberry exports by 19% and its blueberry exports – by 9%, in 2016. Blueberries coming from Chile have experienced a 17% increase in volume as well while Poland has decreased its blueberries exports by 18% and raspberries – by 7%. Probably the most impressive increase in blueberries exports was experienced by Peru with a 153% increase in 2016 vs. 2015. There are multiple tools to monitor such shifts on the market and one interesting tool was presented at the GBC 2017 by Mihai Ciobanu, an online market intelligence tool called Fresh4Cast.com. Mihai talked about the importance of planning and decision making based on data from multiple sources. Access to data is no longer a big problem, actually data availability has grown exponentially in the past years. Extracting knowledge and intelligence from data though - that is the biggest challenge. The Fresh4cast tool works by providing a predictive model to help with your business planning and deliver automated forecasts for your business processes. Fresh4cast automatically integrates and matches data from relevant sources so that your business can stay on top of global trends, while reducing error rates by 35% to 90% compared to human forecast. The tool makes it possible to also evaluate potential business partners and trading opportunities.
CHINA IS WITHOUT DOUBT, THE WORLD'S LARGEST MARKET FOR FRESH PRODUCTS
Asia is definitely becoming an important player on the berries market. Chile, for example has increased its blueberries exports to Asia by 39%. Asia has also increased its strawberries imports by 31% in 2016, as well. China is experiencing an increase in both plantation area and yield in berries sector, which indicates an increasing consumption. What is highlighted by the Asian berry producers is that they need to integrate modern agriculture technologies and techniques while also retaining talents and know-how – a challenge in the rapidly urbanized country, where less and less young professionals turn towards agriculture as a career path. However, these pre-conditions are having a good effect on the purchasing power, increasing berry consumption with its rapidly growing middle class segment. China is without doubt, the world's largest market for fresh products, and it's still growing. China's per capita consumption of fruit in 2014 was 245 kg vs the global average of 60kg. Peter McPherson from IBO sees this growth particularly high for fruits that are new on the market and which are seen to have health benefits, including cherries, strawberries and blueberries. Peter forecasts that China's Per Capita Consumption will grow by 11.3% CAGR in the next 10 years.
MOROCCO: DOES IT REALLY HAVE IT ALL?
Morocco is expected to be the new star of the market with increasingly more investments and cultivators setting up berry production in this country. Morocco is described as the country which has it all: berry production expertise, optimal climate and soil, low COP, logistical infrastructure and geographical proximity to major markets such as Europe, Russia, Asia and Middle East.
"THE LITTLE GIFT AT THE END OF THE BRANCH"
The market shifts are not only in terms of new suppliers of well-known varieties of berries, but even new types of berries are merging the markets and are opening new opportunities. Honeyberry is a novelty on the supermarket shelves but definitely not a novelty on our planet. Honeyberries, also called Haskap berries, have been growing wild in Siberia for millennia and were treasured by their nutritional value by the ancient Ainu tribes in Northern Japan. This berry can only thrive in the Northern hemisphere or in the southern part of the Southern hemisphere. Haskap literally means "the little gift at the end of the branch". Today it is cultivated on farms and it is sold as a fresh or frozen produce, or used for juices, syrups, jams or even wine and gin production. Honeyberry is already called a super berry for being 3 times richer in antioxidants than wild blueberries and packed with vitamin C. There are already well established producers of such berries in Canada, Netherlands, Slovenia, Germany, China and Poland.
---