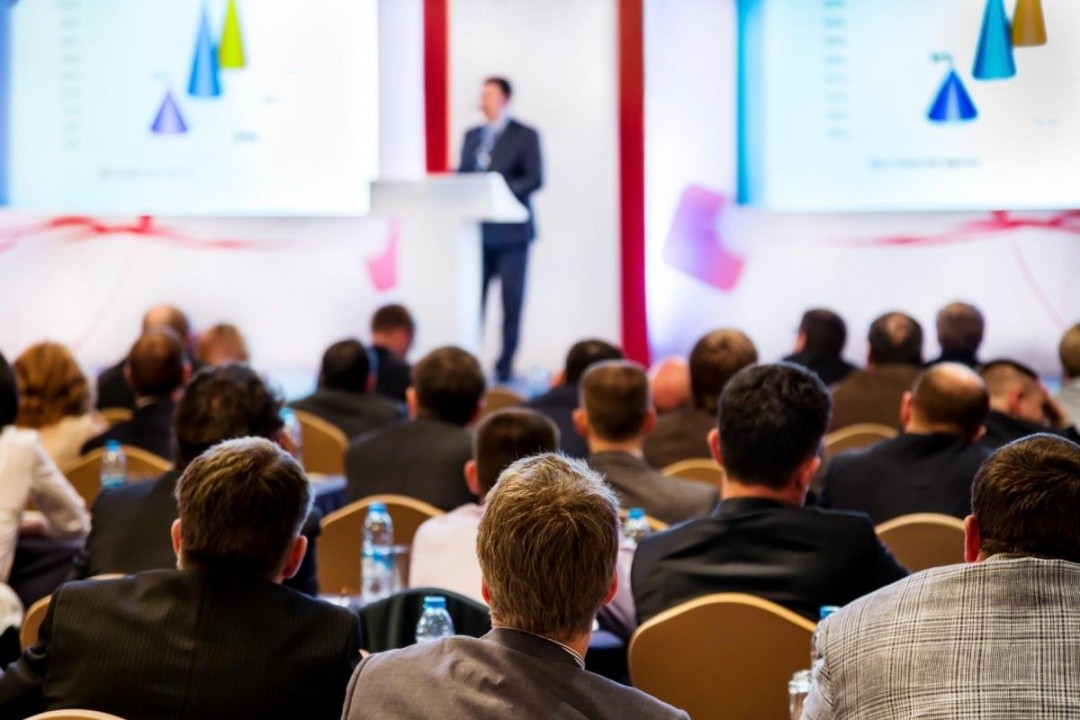 OCTOFROST PARTICIPATING AT AGROFOOD FORUM 2017 IN TASHKENT, UZBEKISTAN
Time is approaching for the international conference AgroFood Forum 2017, held in Tashkent, Uzbekistan at the end of March. The main topic of the forum is "Food Safety and technologies for processing fruits and vegetables".
The participants will discuss at the conference a wide range of issues such as: quality improvement, fruits and vegetables processing and packaging, yield, qualitative product-delivery and development of farming activities. Experiences and knowledge will be shared on the selection, installation and operation of modern technologies, while also discussing ways to increase export volumes. Special attention will be paid to the importance of food safety.
More than ten world leading companies are expected to participate at the Agro Food Forum, including the world famous FAM (Belgium), OCTOFROST (Sweden), Cabinplant (Denmark), OMIP (Italy), TOMRA (Belgium), Visser (Holland).
Within the framework of the conference, hundreds of representatives of small and medium businesses, farmers and entrepreneurs, manufacturers and suppliers of equipment, business consultants and other specialized specialists will share their experience and discuss the above-mentioned issues.
The growing number of participants and guests present at the conference each year, attests the high prestige of the forum in the food industry, the relevance of the topics discussed and the need to hold such forums in the format of open conversations.
The forum is organized by the General Machinery Group (GMG), one of the largest suppliers of European equipment for processing fruit and vegetable in Central Asia.
---