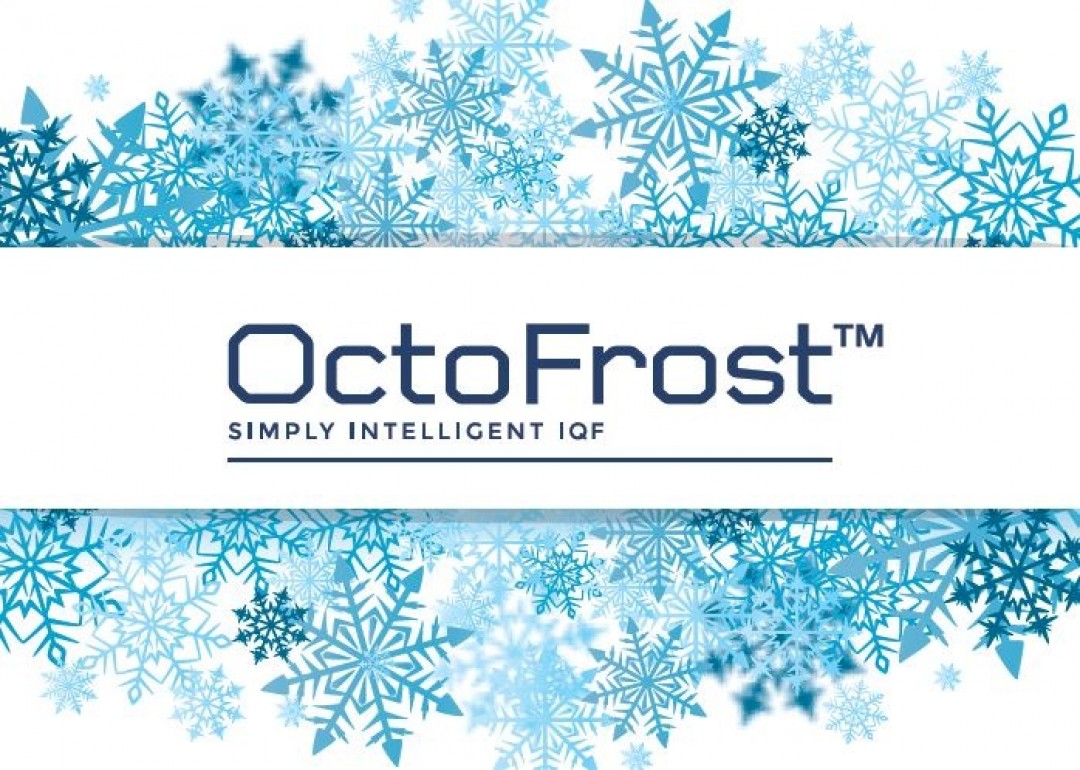 A GLIMPSE INTO 2016: OCTOFROST JOURNEY
This yeas was a challenging but exciting year for the OctoFrost team. The constant growth of the frozen foods market and the appreciation of our innovative technology meant that we had to grow bigger and expand all our departments.
OctoFrost Group has now more global coverage and more language capabilities, with dedicated team members working all over the world. We can feel that we are becoming more global with each year and we are happy to have the opportunity to continuously help the food industry by providing our innovative technology and solutions to the market.
Since we are always striving to offer our customers full service and support from start-up to finish and after, we took new team members on board, driven by the business needs. The OctoFrost trader program was one of the ways we worked through to support our customers, and we can happily say that we helped many of our clients grow their business too and helped them find reliable business partners.
In 2016 we have strengthened our development team that is now working to improve our technology and to bring even more innovative solutions to the table. Starting with 2017, we might bring new technological surprises.
We thank all our partners and friends for this year together, and we are happy to be active in such a dynamic and exciting industry, where we can share the knowledge and expertise of our colleagues with the world. OctoFrost wishes you happy holidays and a new fruitful year with good business and strong partnerships. Please keep in mind that the OctoFrost team is always here to help you grow your business and provide you with reliable guidance, service and innovative solutions.
Happy Holidays from OctoFrost!
---